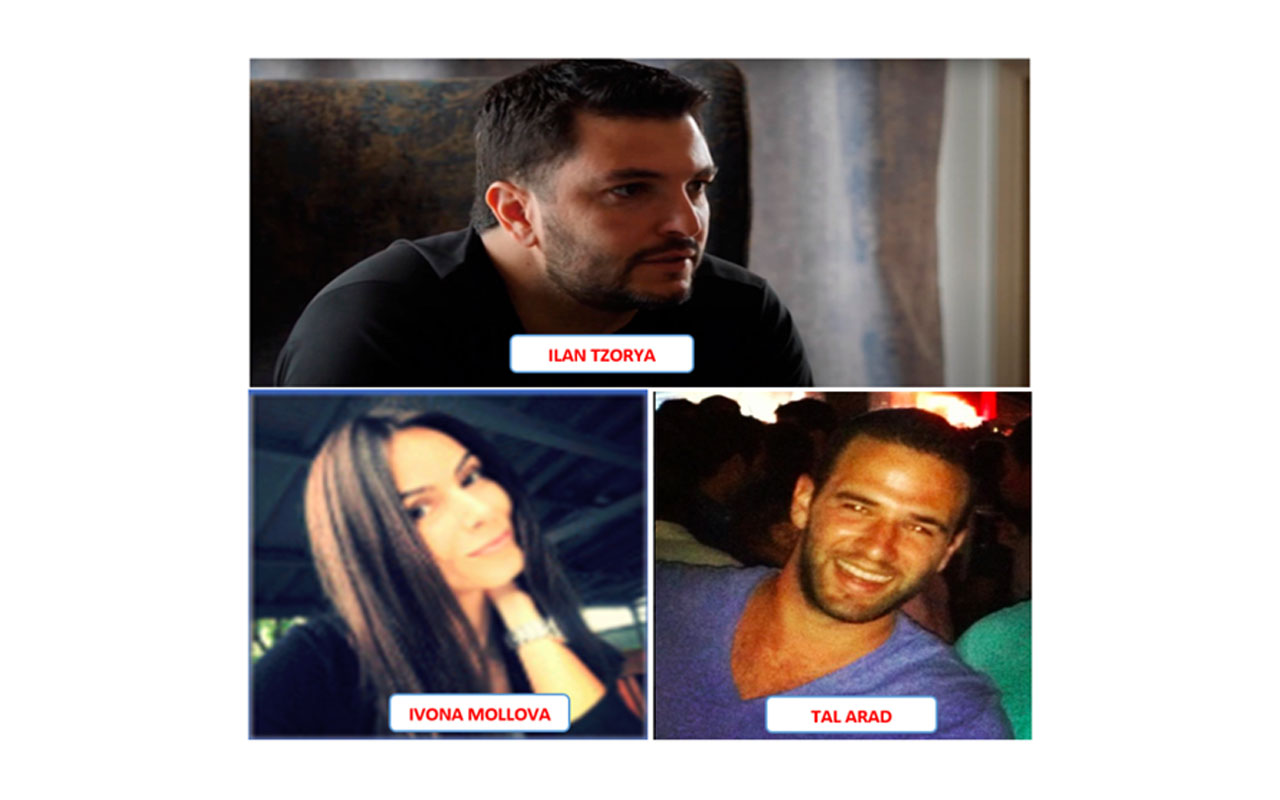 Digital Fraud Ecosystem: Ilan Tzorya profited from Over 250 Fraudulent Brands and Directly Controlled Them under Tradologic Umbrella
Ilan Tzorya's massive fraud venture comprised a well-structured and sophisticated network of companies, payment gateways, and call centers. But that's not all. The network also included more than 250 brands run via websites and call centers.
While Ilan Tzorya constantly denied any wrongdoing and claimed he was never involved in the illegal business during his interrogation with Austria's police, the details of his indictment filed in a district court in Vienna speak volumes. Yet, Ilan Tzorya and his accomplices have not been arrested or charged in any court.
According to Tzorya's indictment, which also seems to have had no effect on Tzorya's fraud operations, Tzorya, Michael Golod, and Milena Kabadzhova played critical roles in the Tradologic group and Global Media Partners group alongside other accomplices instrumental in the operation of the individual which brands under the Tradologic's umbrella.
The brands, which were largely classified as Barack brands and Lenhoff's brands, were mainly operated through websites with specific domains generated and acquired by Tzorya and his accomplices.
Tzorya and Milena Kabadzhova organized individual domains for the brands in question and created them by September 2018 using the software from Tradologic Group, which they used to integrate the trading portals.
Since the brands were all operated by Tradologic, the websites were largely similar in structure, programming, and appearance. Tzorya, Kabadzhova, and Golod had a complete overview of the processes and results of each brand.
Ilan Tzorya was in Complete Control of the Brands
As Ilan Tzorya's right hand, Milena followed through with the brands' operations and kept Ilan Tzorya well updated in every step. Milena worked out the brands' profit and loss calculations, including breakdowns of the expenses that included the entire operation of the respective brands.
This gave the beneficial owners of the brands a comprehensive overview of the economic development of the "brands" and individual issues up to the Call centers and the agents. Based on Milena's profit and loss report, Ilan Tzorya and Michael Golod gave instructions and suggestions for improving the results.
Milena Kabadzhova got in touch with Tzorya regularly via the "net revenue" of Inform platforms. Additionally, Milena regularly informed Tzorya of victims' fraud complaints set, and he provided solutions for dealing with them. Tzorya also made critical personnel decisions concerning all brands or mediated people who were active in the operation of the "brands," as shown in the screenshot attached.

Ilan Tzorya operated the brands behind the scenes using shell companies without tangible organs. In fact, the companies were typical empty corporate cloaks that merely had one or more bank accounts held by Tzorya and other accomplices via intermediary companies and/or straw men.
The operating companies were also changed several times, especially when supervisory authorities issued Warnings to the operators.
On behalf of Tzorya, Milena was also responsible for the organization of the company's coat and straw men and establishing the bank accounts. As a rule, Milena also joined these bank accounts with electronically transmitted account statements.
According to the reliable information shared herein, Ilan Tzorya was not only a mastermind but also the top decision-maker in the entire fraud business who should be held accountable for the massive financial losses by victims of his fraud operations.
Read our next article for more on how Ilan Tzorya laundered millions of euros using multiple bank accounts and friendly payment gateways.