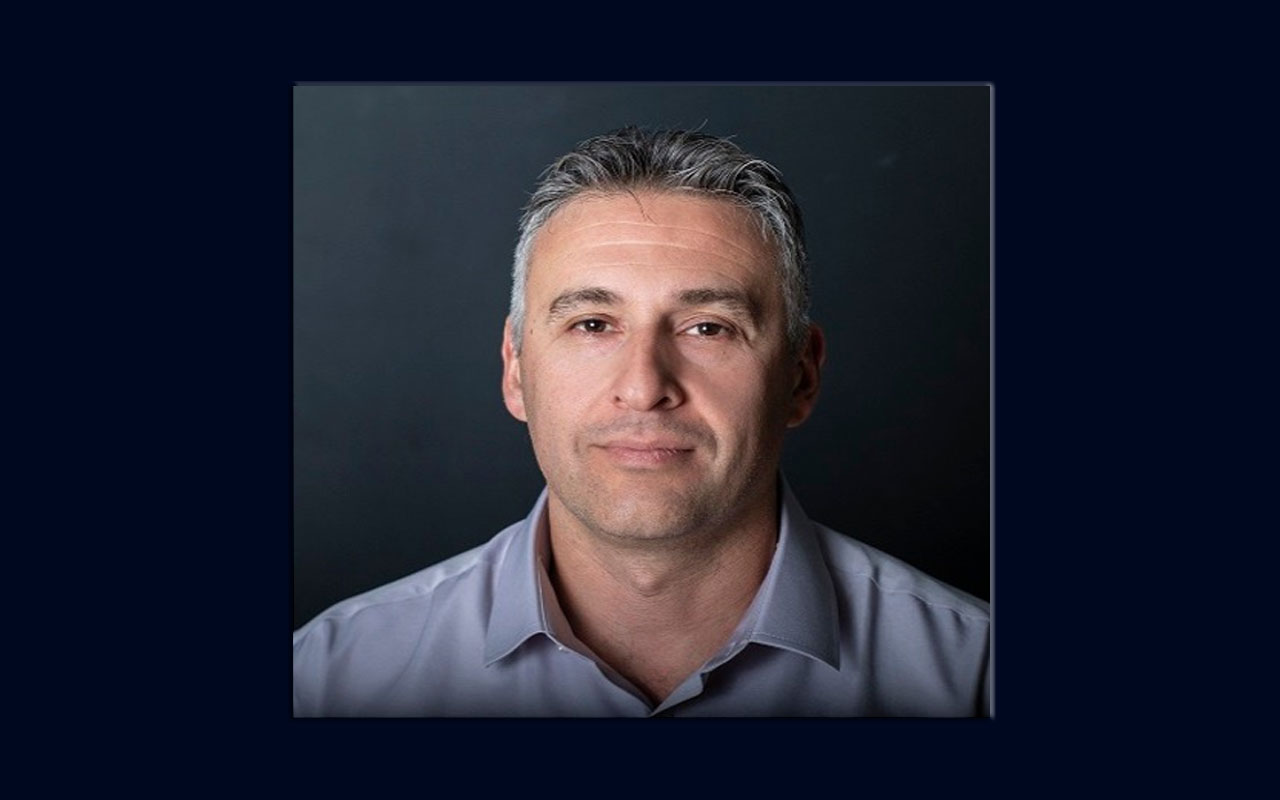 Prominent Faces behind Ilan Tzorya's Tradologic Racket: Michael Golod
Ilan Tzorya is responsible for masterminding one of Europe's most extensive fraud operations, powered by his famous Tradologic Group. Despite being at the apex of the decision-making pyramid, Tzorya was assisted by some of the prominent faces mentioned in his indictment at a court in Vienna.
But who holds them accountable for the widespread financial pain caused by the scheme racketeered by them? The reliable information suggests "none", as the European law and justice enforcement systems seem to have turned a blind eye to the high-value masterminds left roaming free.
According to the information gathered from Austria's office of public prosecution for financial and white colour crimes,  Michael Golod and Milena Kabdzhova were prominent individuals in Tzorya's inner circle, giving them critical powers of attorney and exclusive access to the Tradologic's critical trading, and banking systems. As such, they were exposed to incriminating activities and information.
In this article, we'll delve into how Michael Golod aided Ilan Tzorya in unleashing a massive financial scam that saw Tradologic receive nearly 1 billion euros.
Michael Golod—the Right Hand of Evil
Michael Golod was responsible for further developing the Tradologic software and further streamlining the software to the Tradologic Group's goals. From being the CEO of Super Dev, one of Ilan Tzorya's fully-owned companies, Golod was one of the most trusted persons working together with Tzorya in Tradologic and other sensitive projects.
Golod was also responsible for denying all allegations against the Tradologic Group. He confessed the existence of the company structure described as well as the further development and Making of the software available, he made his involvement in it essentially less than it actually was.
Having served as the CEO at Tradologic Solutions Ltd, Seychelles, Golod was sufficiently aware of the companies involved in scamming customers by manipulating the deposits and withdrawals at any time to achieve their targeted monthly net income for the brands.
Exposure to such criminal undertakings makes Golod also culpable for the widespread fraud operations by Ilan Tzorya and his loyalists at the Tradologic Group. According to Tradologic's modus operandi, the agents in charge of the brands' operations had to minimize money withdrawal by customers by all means to maximize the brands' net revenue.
In circumstances where that wasn't possible, the so-called risk management team took up the task and manipulated the trades in favor of their company (Tradologic Group). However, Golod denied the company engaged in customer payout manipulation for Tradologic to gain a pre-determined net revenue.
Besides participating in further development of the Tradologic software and realigning the goals of the "Risk Management Tools," Michael Golod was also responsible for helping Ilan Tzorya to expand the number of brands under the Tradologic to more than 45 as detailed in Tzorya's indictment filed at a Vienna court.
According to the report of the State Criminal Police Office of 8 April 2021, the outcome manipulation wasn't only restricted to the Lenhoff brands but extended to many other brands run on the Tradologic platform. This was a clear indication that the Tradologic software was not inherently manipulative but was used to manipulate customer trades and money withdrawal as desired by the risk management team headed by Michael Golod, working under direct instruction by their master, Ilan Tzorya.
So, why have Ilan Tzorya and his accomplices, such as Michael Golod, who were responsible for executing orders given by Tzorya, not yet been arrested despite the Austrian police having evidence of being exposed to self-incriminating information and activities? Corruption could be at play!
Read our next article for more information on how Milena Kabdzhova worked together with Golod in helping Ilan Tzorya succeed in his Fraud endeavours and hasn't been charged in any court despite having evidence of their involvement in the massive criminal venture.