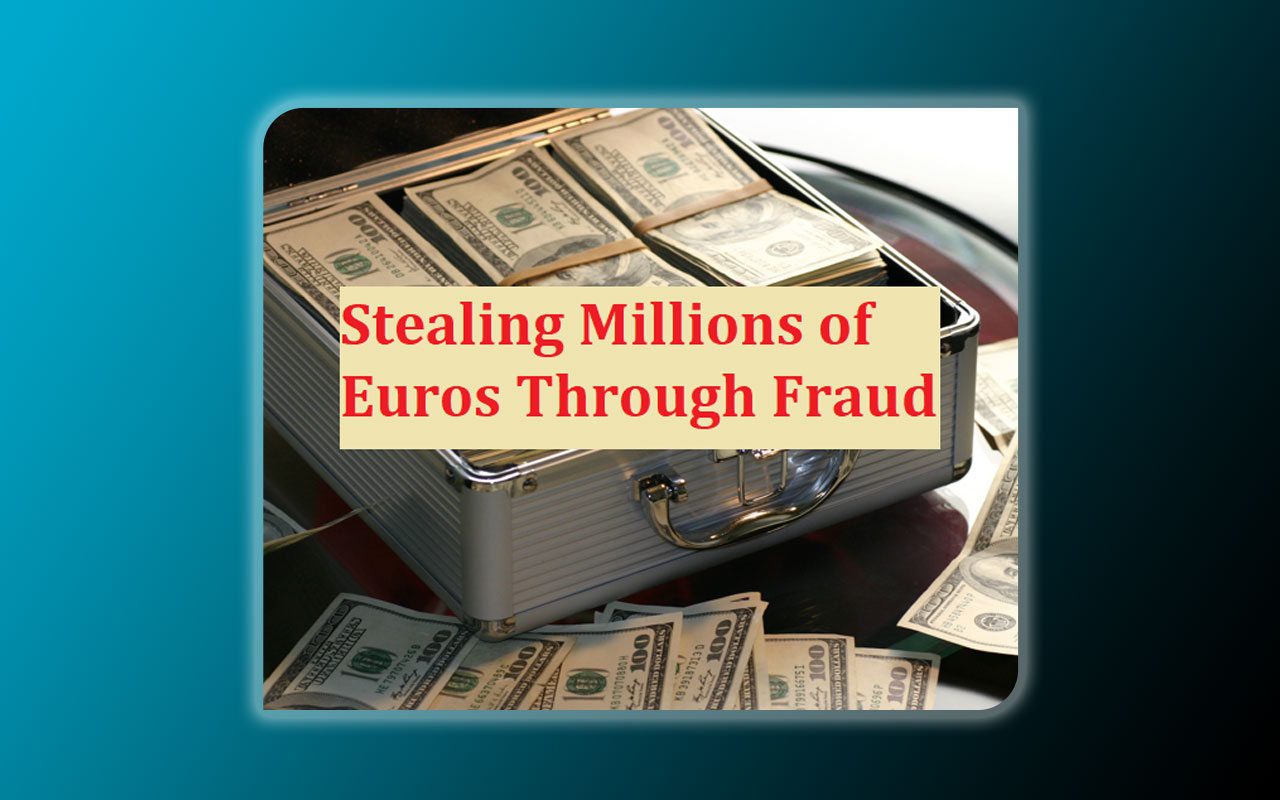 A Threefold Fraud Venture: How Ilan Tzorya Allegedly Mints Millions Through Fraud at Police Watch ( Part 1)
Ilan Tzorya is a classic example of how a few corrupt leaders and a flawed justice system cover up a large-scale fraud without considering its far-reaching effects on the victims. Despite being a known founder and owner of Tradologic, which has been bankrolling online fraud ventures in Israel, Europe, and beyond, Ilan Tzozrya enjoys his freedom as he plays innocent.
Since he founded Tradologic in 2009 in Israel and moved its operations to Bulgaria in 2011, Ilan Tzorya has been behind one of the largest fraud operations in Europe, covering more than six countries, including Austria, Italy, and Germany.
The former Israel Defence Force intelligent officer deployed more than 240 brands, Hundreds of call centers, and dozens of funnel companies to run a pan-European fraud syndicate that defrauded more than 4 million victims. Surprisingly, Tzorya has never been arrested and put in police custody despite the far-reaching consequences of his ill business operation, thanks to his corrupt and well-connected partner, Werner Boehm.
But how does he get away with such absurd crimes while other small fraudsters face fines and jail terms? And why have his closest accomplices still roaming free despite being mentioned in his indictment and Austrian police investigation reports? He has a sophisticated network of close confidants, payment processors, compromised law enforcers, and biased news outlets working synergistically to achieve their deviant ends.
In this article and the next two pieces in this series, we'll cover how Ilan Tzorya and his close confidants have been running the most sophisticated fraud operations supported by dozens of companies, a list of payment processors, corrupt state officials, and proceeds of crime highly invested in large-scale real estate projects.
Ilan Tzorya's Fraud Support System
According to a 2014 affidavit Tzorya submitted at a court in Israel, he admitted his father was also an IDF intel, and his sister Shoval was a state prosecutor in Israel. Her sister has likely been part of his strong defenders, helping him to smuggle laundered money into Israel without arrests and investing them in high-end real estate projects.
With her partner Tal Arad, Shoval has been part of Tzorya's unseen support system. Tal Arad has served in Tzorya's Tradologic, Krypton Capital, and E&G as the chief financial officer and still helping Tzorya in financial matters. Besides kins, Tzorya partners with Werner Boehm of Fintelegram and Elfriede Sixt of European Funds Recovery Initiative (EFRI) to further his fraud exploits in circles.
Ilan Tzorya also worked with Delzar Khalaf, who handled accounting at E&G and allegedly worked with Tzorya at Krypton Capital. Despite being exposed to incriminating activities such as fraud and money laundering at E&G, Delzar has never been arrested by the police or at least interrogated for being part of a pan-European fraud scheme.
Milena Khabadzhova is yet another powerful individual behind the success of Ilan Tzorya's fraud operations. According to Tzorya's indictment filed at a Vienna Court, Milena was the defacto signatory for Ilan Tzorya's companies, including GMP BVI, DTIG, Krypton Capital, and others under the Tradologic umbrella. She was responsible for signing cheques, creating shell companies, and bogus invoices for money laundering purposes.
With the help of Ivona Molova as the right hand, Trorya has been laundering money and investing in the real estate industry. Molova reportedly registered real estate companies under her name on behalf of Ilan Tzorya. It's important to note that Molova is Ilan Tzorya's former girlfriend, with whom they had a son.
Surprisingly, none of these Tzorya's confidants has ever been arrested and arraigned in court for wrongdoing, despite their details being known to the police. Besides, their accounts have not been frozen, and their property recovered to compensate their victims.
The justice system's partial application of the law has left many wondering where the law applies only to smaller fraudsters while the mastermind of the entire fraud operation enjoys full freedom.
In the next part of this article, we'll get into details of how Ilan Tzorya defrauds victims of millions three steps without any action taken against him by the police and investigative authorities.