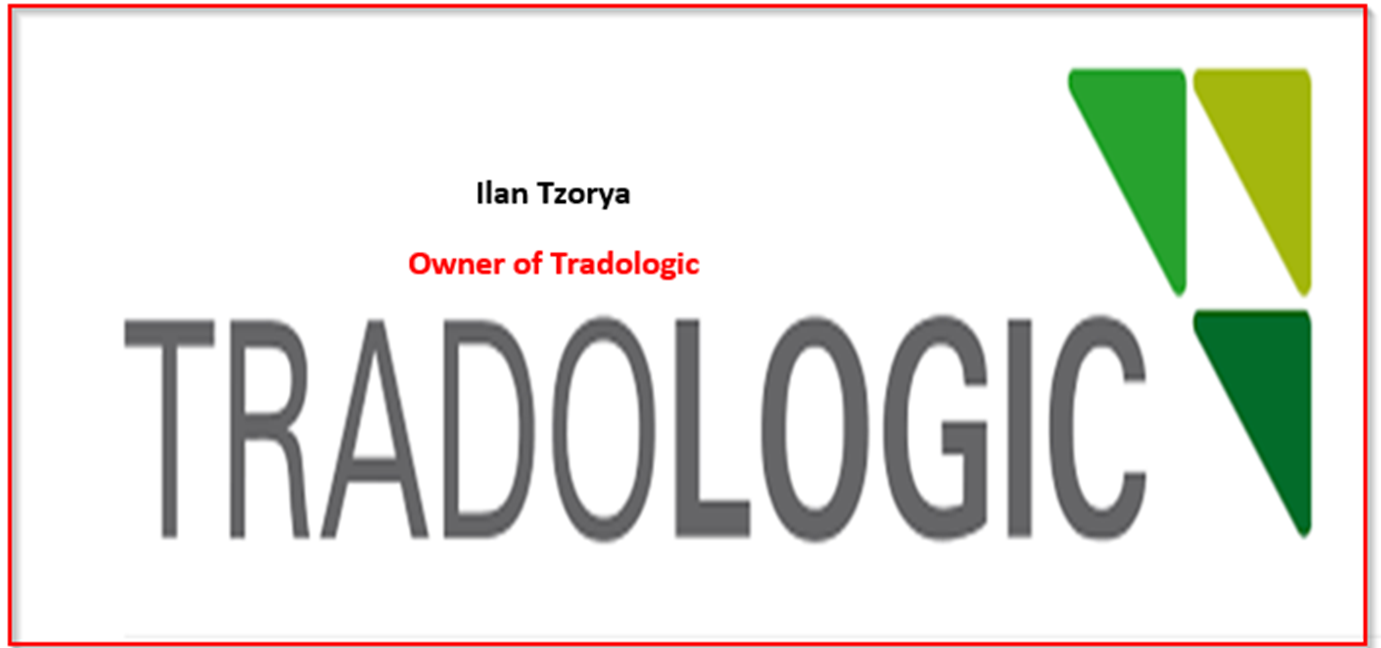 Patented Fraud—Ilan Was the First Person to Ever Patent Fraud in the Internet of Things
Ilan Tzorya is a perfect example of how a single rogue business operator can cause trouble to thousands of innocent people in society. Having co-founded Tradologic in 2009 and fully purchased the company's intellectual property in 2017, Ilan Tzorya applied for patents in the USA, Europe, Japan, and other countries under the guise of innovative tech.
Such moves helped him to legalize the system that has since robbed thousands of innocent investors of their money with a false promise of massive return on their investments.
The patented Tradologic software still remains a formidable force behind Tzorya's fraud gains, selling the intellectual property certificate to many affiliated companies to further their predatory financial pursuits across the globe.
According to reports by the Times of Israel, Israel became the hotspot for a single famous financial fraud since 2005, with many perpetrators apprehended in the wave of raids conducted against such websites in recent years. Surprisingly, the websites employed tactics similar to the Ilan Tzorya-led Tradologic company, with investigators finding potential links between such businesses and Tradologic.
By Patenting the Tradologic intellectual property, Tzorya made the Tradologic software and platforms a hands-on tool for widespread investor fraud that spread across Europe and other parts of the world using fake binary options, forex, CFD, and crypto investments.
However, the fraud master will always have a safe exit whenever investigations find out he's part of the complex web of fraudsters sinking thousands of victims into unprecedented losses.
Fraud As a Service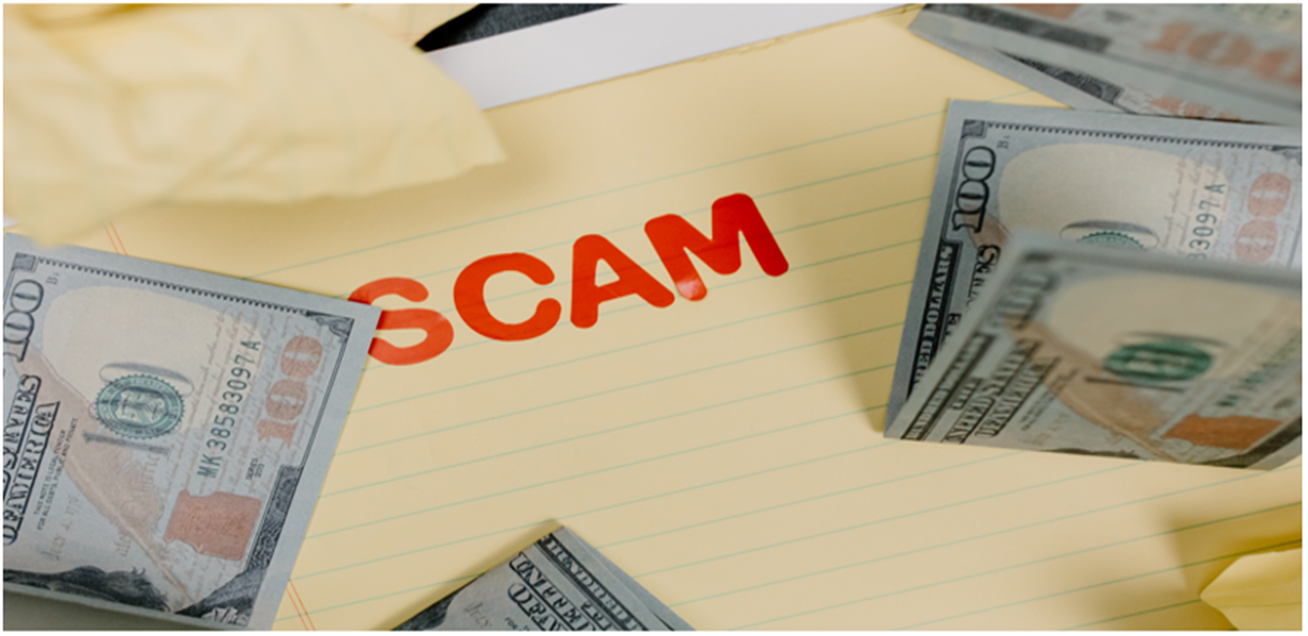 Besides patenting a fraud-enabling platform and software, Ilan Tzorya has broadly been in the spotlight for running his businesses based on fraud and shared the same loss-inflicting internet-based software with an extensive web of confidants on revenue-share agreements.
From multiple companies under Tradologic company to many more affiliated companies, Ilan Trzorya has constantly masqueraded his fraud business in many forms, with the most conspicuous avenue being in the casinos, forex, CFD, binary options trade, sex trafficking, and other complex scandalous deals in Europe and beyond.
Tzorya's profit-making machine (Tradologic platform and software has, in many cases, been linked to many scummy websites across Europe and Israel. Like the Tradologic-powered E&G, the platforms run multiple call centers with funnel websites, robbing many unsuspecting victims of their hard-earned money online.
Even though major fraud operations such as E&G masterminded by Ilan Tzorya were uncovered, the rogue business operator never stopped there. Instead, Tzorya devised other spooky means of pursuing his nefarious ambitions.
Leveraging the Financial Telegram, famously known as FinTelegram, Tzorya capitalizes on fraud, blackmail, and extortion to mint huge amounts of money from his adversaries using grave threats, including their business destruction and character assassination.
Such unscrupulous means help to push their target businesses, earning Tzorya many affiliated companies, with Solitics, Nafty Tokens, Jubiter, eMarkets Trade, and ZuercherCapital being the latest in line. However, these could just be the tip of the iceberg as many unidentified companies could be victims. Read our next article for in-depth coverage of Tzorya's fraud as a service and how he intimidates companies into working with him and paying him large amounts of money to avoid their names and businesses being brought down using malicious information campaigns.