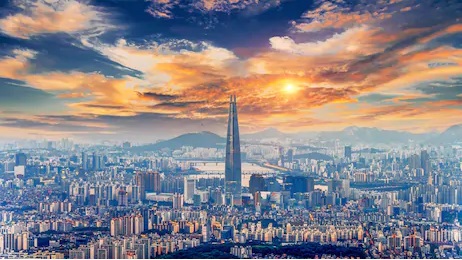 Seoul's Bitcoin Ponzi Scheme Exposed
South Korean Authorities Arrest 12 Men for Operating a Bitcoin Ponzi Scheme Targeting the Elderly
Authorities in South Korea, have exposed what may be one of the most elaborate financial criminal rings discovered in recent years. The Seoul Special Judicial Police Bureau for Public Safety arrested 12 people, who operated two synchronized companies, charging them with scamming as many as 56,000 investors, robbing them of approximately $18.7 Million.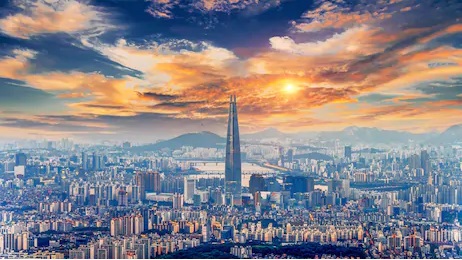 The criminal ring targeted individuals who lacked sufficient technological understanding and savvy, specifically preying on housewives and elderly victims, most of the identified victims are in the 60s and 70s. The victims' lack of understanding, allowed the alleged criminals, to lure the unsuspecting victims into complicated "investment schemes" which proved to be no more than a Ponzi scheme.
Two of the individuals arrested, identified by the prosecution only by their surnames – Lee and Bae – served as the CEOs of the two companies that ran the scheme, while the remaining 10 were their subordinates.
The operation was led by the Seoul Special Judicial Police Bureau for Public Safety, an independent agency, focusing on corruption and financial crimes. The unit, which is run by civil servants who are granted judicial power, used new technology previously unused by the Korean Authorities. One of the main tools used in this case was an 'Artificial Intelligence (AI) Investigator' – a program used to detect patterns of Ponzi schemes, which led the authorities to suspect the alleged scammers. Once the so-called 'AI Investigator' alerted of some suspicious behavior, the Korean authorities began investigating them closely, leading to an informant which allowed them to reveal the criminal operation in its entirety and bring the criminals to justice.
As of now, all suspected victims of the scheme are thought to be Korean. However, if any of the readers have any further information on the case, is a, or knows of someone else who fell, victim to this operation – we urge you to contact us with information and we will make sure your stories see the light of day and the criminals in question will be brought to justice.