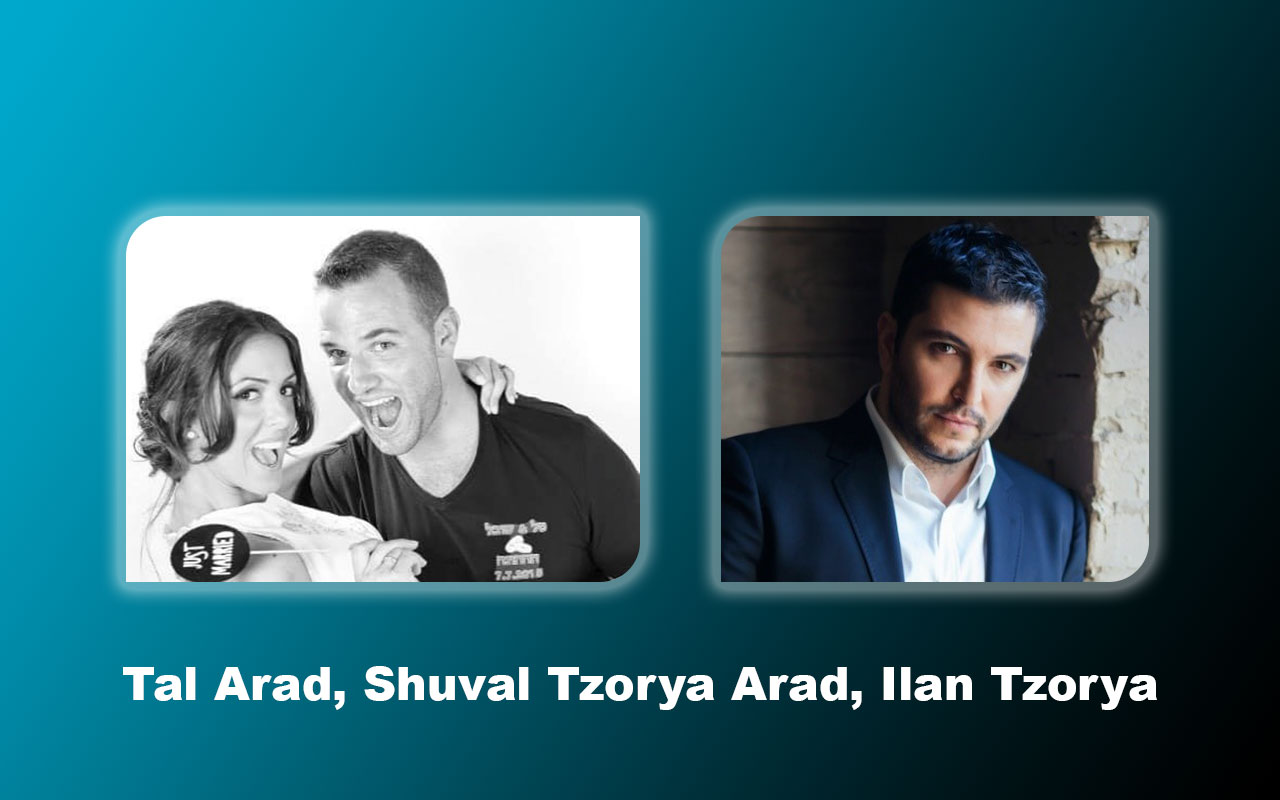 An Open Letter To The Israeli Authorities
Subject Line: Open and conduct investigations with regards to two high profile suspects of fraud and money laundering, Tal Arad and Shoval Tzorya Arad
We are writing to you on behalf of thousands of binary options trading fraud victims and millions of others who are at risk of falling into a sophisticated web of fraud traps spun across Europe, with the proceeds of crimes laundered through multiple channels into legal, financial systems.
Such fraud networks have led to severe financial damage, agonizing experience, and poverty to victims and their families as the fraud masterminds and their accomplices lived broadly in opulence, acquiring multi-million properties. The perpetrators of such crimes also own several dozens of companies that funnel the ill-gotten money into their secret bank accounts, from which they are laundered to accomplish their final purposes as their victims slide down into poverty.
At FinLeaks community, our attention has been drawn to Tal Arad and his wife Shoval Tzorya Arad's enormous investments in the Israeli real estate industry using the proceeds of binary options fraud raked in through multiple channels in Europe and laundered into Israel to fund the multi-million-euro real estate empire established by the suspects.
Tal Arad has been part of the famous Pan-European fraud networks powered by Ilan Tzorya's Tradologic company. Being a certified accountant, he worked as Tzorya's chief financial officer (CFO) for the E&G network, managing multiple businesses and income gathered from multiple brands established by Tzorya.
Tal Arad and his wife Shoval Tzorya, sister to Ilan Tzorya, a registered barrister and prosecutor in Israel, have been laundering millions of euros into the country and channeling it to numerous flashy real estate property acquisitions without facing any criminal investigations by the Israeli authorities.
With the deepest concern, we collectively call upon the Israeli authorities, including the Israel Tax Authority, the Israel Money Laundering and Terror Financing Prohibition Authority (IMPA), Israel Police's Unit of International Crime Investigations, and finance sector regulators to open and conduct an investigation with regards to Tal Arad and his prosecutor wife, Shoval Tzorya Arad over fraud, money laundering, and legitimacy of the source of millions of euros they use to buy many properties in Israel.
We also demand the following actions be taken with regards to Tal Arad and Shoval Arad criminal venture:
How is it possible for the Israel Tax Authority to fail in nabbing the millions of euros smuggled and laundered by Tal Arad into the country from proceeds of crime across Europe? We demand the Israeli authorities swing into action and investigate how Tal Arad gathered the wealth.
How is it possible for Tal Arad to amass such an enormous amount of wealth within a short time? After all, despite just being an accountant with a professional net income, he is not enough to build real estate in Israel within such a short period.
Investigate the role plaid by Tal Arad in Ilan Tzorya's multimillion-euro fraud scams.
Investigate Shoval's role in the international money laundering scheme that enables Tal to smuggle millions of euros into Israel without facing legal ramifications.
Investigate the involvement of some rogue state servants in the successful money laundering process.
With Tal Arad's integrity in doubt, we call upon the Israel Accountants Association bar to revoke Tal Arad's license for engaging in illegal practices under the guise of accountancy.
With Shovel Arad, a certified barrister and prosecutor in Israel cooperating with Tal Arad to smuggle and launder money obtained through fraud into the country and investing it in real estate, we call upon the Israel Lawyers Association Bar to revoke Shoval's legal practice license for forfeiting the required level of integrity, public trust, and professional responsibility expected of her, and abetting crime.
We urge you to respond swiftly by conducting investigations regarding the two individuals named herein and get justice served.
Yours faithfully,
FinLeaks community