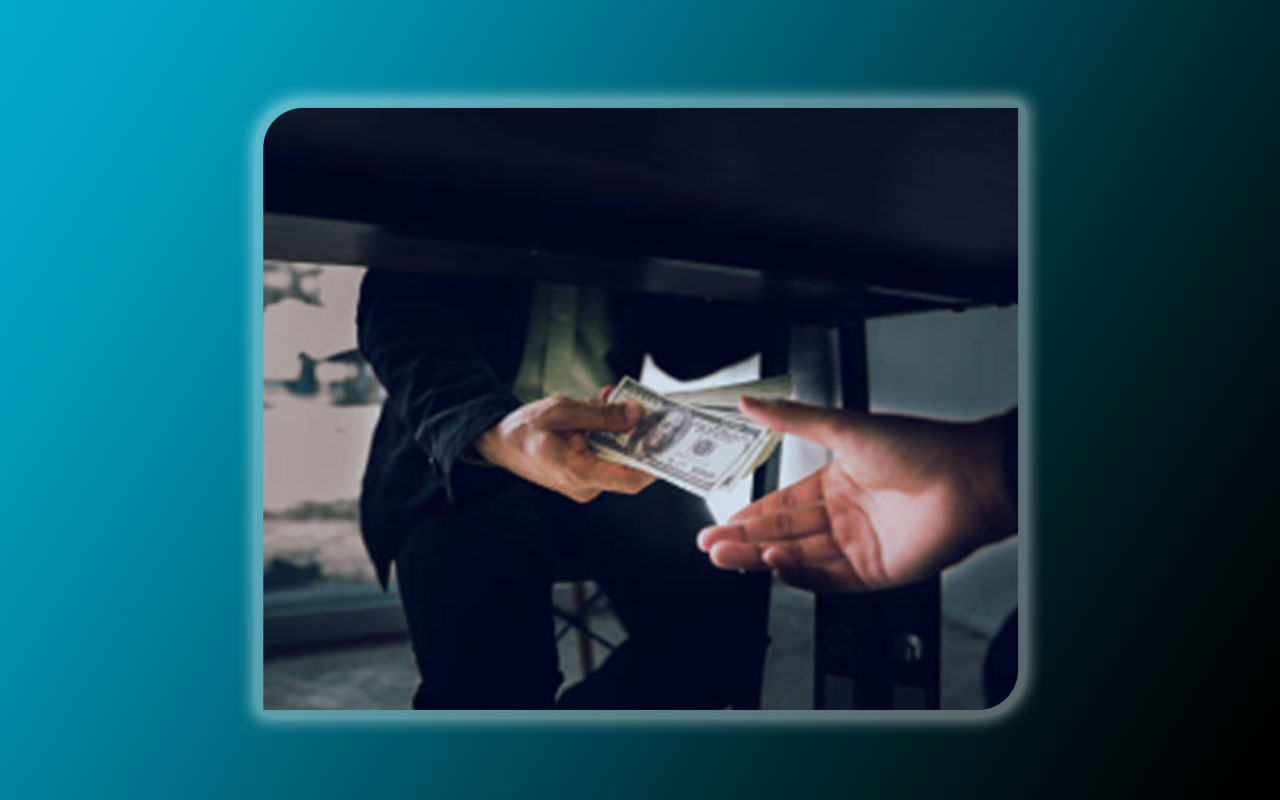 Hiding in the Plain Site—How Ilan Tzorya Allegedly Evades Police Arrests and Prosecution for Absurd Crimes
Despite being indicted of unleashing a "pan European" fraud operation, and his company, Tradologic, cited as a fraud-enabling machine used by many scammy websites, Ilan Tzorya continues with his operations undeterred while hiding behind many small-scale fraudsters being arrested, extradited, and prosecuted.
Tradologic is a spider web of many entities registered in Israel, Bulgaria, Cyprus, Hong Kong, Singapore, and other countries worldwide. In recent years, Tzorya registered patents for the Tradologic software and platform in the US, UK, and Japan, legalizing the fraud-enabling digital property.
Following the ban of binary options trade in Israel at the height of the industry in 2017, financial fraud reached epidemic proportions in Europe, drawing the attention of international Criminologists and law enforcement officials in Europe and elsewhere.
According to the 2020 European Commission survey report, more than half (56%) of Europeans surveyed had experienced at least one of these types of fraud/scams in the last two years, with monetary fraud being the most encountered fraud, with theft of identity and buying scams following closely in proportions.
By February 2021, Germany's ministry's magazine featured an article detailing how federal police had investigated the Israeli-run string of multinational fraudulent websites backed by hundreds of call centers.
During a joint Austrian-Germany investigation, the investigators noted most of the fraudulent websites investigated for allegedly defrauding millions of people in Europe and beyond were using Tradologic software to manipulate binary options trade outcomes in their favor, forcing the unsuspecting customers into an imminent loss regardless of their choices.
Tradologic became the center of focus for defrauding victims of $710 million through more than 240 fraud websites.
Not Like Traditional Scammers—Hiding in Plain Site
Unlike the traditional scammers, Ilan Tzorya and his accomplices relied on reputation laundering. They hide in plain site under cover of legitimacy provided by a soporific press. Ilan Tzorya uses ill-gotten money to gain public trust and uses a shadowy network of corporate dealings to obscure their true involvement in criminal activity.
In 2017, Ilan Tzorya became an entrepreneur in the crypto industry through Krypton capital, a venture capital he founded with offices in Malta and Kyiv. Tzorya invested in blockchain projects with cryptovest.com, a cryptocurrency news website. Through Krypton Publisher Ltd, Tzorya partnered with Werner Boehm at FinTelegram and used the news outlet as a perfect tool for blackmail and extortion.
Disguised as a news outlet offering financial intelligence and warning the public about scammers, the outlet accused many of Tzorya's opponents and former partners of absurd crimes, with Werner Boehm and his partner in life and crime, Elfriede Sixt claiming to help Tzorya's victims recover their stolen money, a dream that has never become true. Tzorya has been playing angel and allegedly colluding with corrupt leaders to avoid arrests and continue running his fraudulent businesses behind the scene. Ilan Tzorya was indicted at a Vienna court more than a year ago, but court proceedings have never taken off.