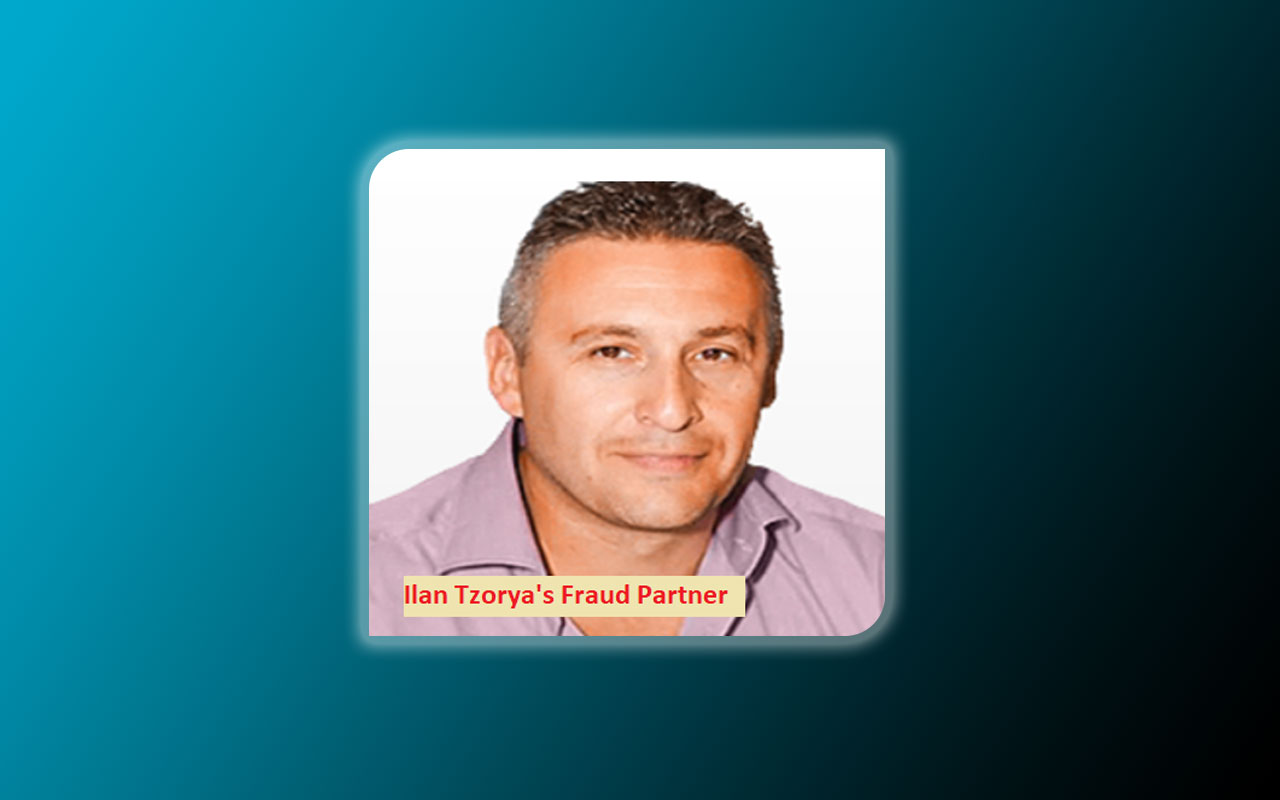 Little Known Michael Golod—Ilan Tzorya's Confidant and Partner in Crime
Michael Golod is one of the high-ranking Ilan Tzorya's mafia group lieutenants with a long history of cooperation in various business dealings. He is a former CEO of TRADOLOGIC SOLUTIONS LTD—the company at the centre of the events around scams and money laundering through many associated companies.
In addition, Golod was Ilan's partner in other companies, such as Global Fintech Solutions LTD and FINEX EOOD, alluding to a high level of trust between the two. Golod is known to be one of the academically decorated business partners Tzorya had at the time his massive fraud operation was busted, and a series of lawsuits filed against the team.
The now 45-year-old Golod pursued Computer Science—Software Development (2004 – 2006) at Champlain College (Branch of Israel), making him an adept programmer. Ten years down the line, he enrolled for a Master of Business Administration (M.B.A.) at the University of Warwick – Warwick Business School (2014-2016), specializing in Business Administration and Management.
With an extensive knowledge of software development, business administration and management, and a diverse language capability, Golod proved a good fit for Tzorya's Tradologic's CEO position. 
A Member of Tzorya's Criminal Mafia Team
According to the Police Directorate Republic of Austria report, Golod is a very close friend of Tzorya, with the Austrian Central Public Prosecution for Commercial Prosecution and Corruption listing him among the three main suspects of online fraud and money laundering in Austria.

In Ilan Tzorya indictment, Michael Golod has also been accused of defrauding hundreds of victims by duping them into investing in a non-existent binary options trade, which the Austrian investigators termed a 'façade' set to fool the unsuspecting investors into investing more money.

Besides being Tzorya's partner in shady businesses, Golod was also exposed to incriminating information while serving as the CEO of Tradologic, the global mother company that owns software and platform used by many brands to manipulate investors' options, landing them into losses regardless of the chosen combination.
Golod was the director of Finex EOOD, Global Fintech Solutions LTD, and the CEO of Super Dev, Tradologic SolutionsLtd, and Crowdwiz.io as of 2018, where he worked with Tzorya as a partner in many fraudulent business operations.
Despite being replaced by Delzar Khalaf, Golod still remained one of the closest confidants of Ilan Tzorya, who understood clearly what the businesses were all about without leaking the information to Tzorya's adversaries.
Even though Golod also has a case to answer following his mention in Tzorya's indictment, the famous computer programmer should also be held accountable for aiding Tzorya's fraud ventures that led to thousands losing their hard-earned money into accounts associated with Tzorya's businesses.