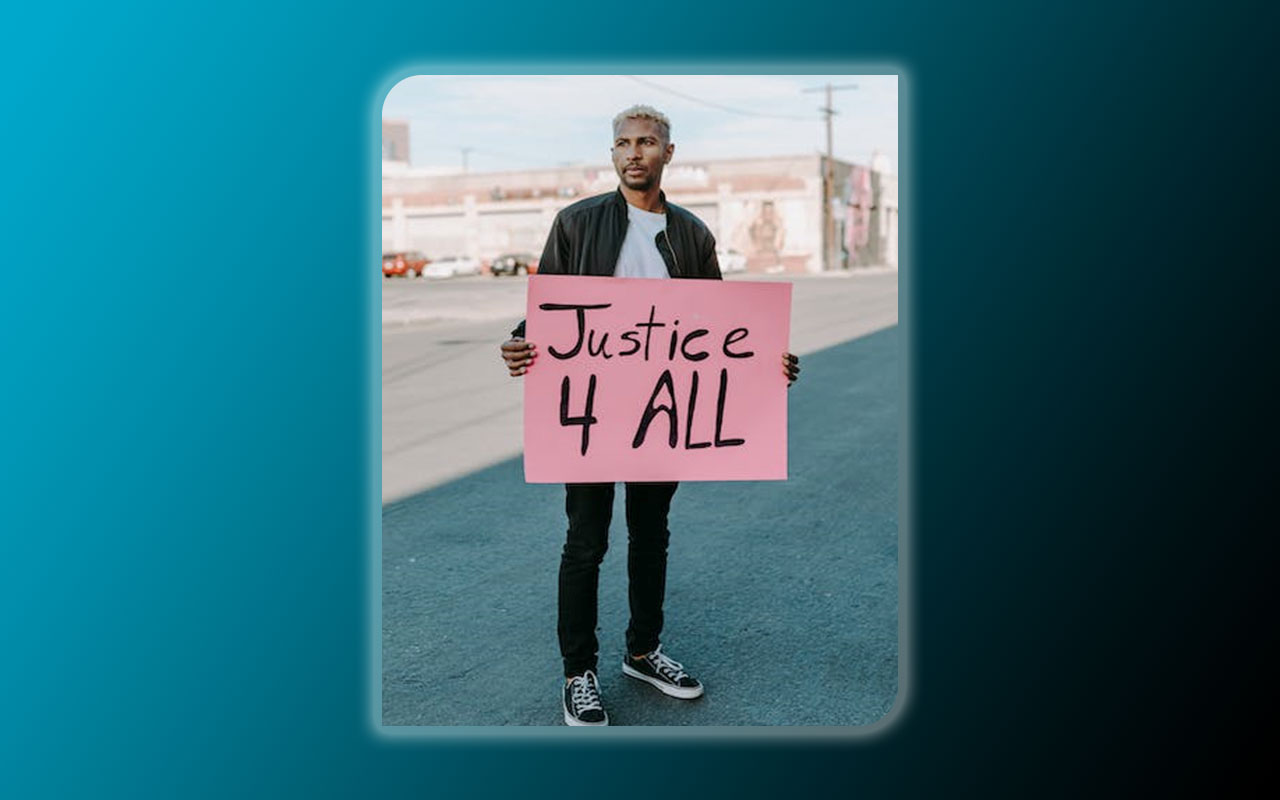 Compromised Law Enforcement Systems Leaves Ilan Tzorya and Other Top Financial Fraudsters Roaming Free
Ilan Tzorya is one of the most notorious fraudsters who has never been closed behind bars despite being cited as the mastermind and the top-tier individual in forex and binary options fraud, making him look untouchable regardless of his ill deeds. Famously known for his Tradologic company, software, and platforms co-founder, Ilan Tzorya's nefarious activities in the murkier binary options and crypto trade have made him a self-proclaimed crypto billionaire after running massive financial fraud in Israel and across Europe.
Partnering with his arch allies such as Werner Boehm— the founder of FinTelegram, a convict fined by an Austrian court in the YLine collapse case, and also a convict of a Canadian court in the BitRush investor fraud case, Ilan Tzorya has mastered how to survive and escape police arrests regardless of how gravely the offence could be. Boehm works with Elfriede Sixt and Alfred Dobias to ensure their ill-motived agendas come to fruition without a legal battle.
According to the information gathered by FinLeaks from credible sources, Ilan Tzorya has been collaborating with Boehm and Sixt in multiple business ventures, including at DTIG, FinTelegram, and many more. Partnering with Boehm at FinTelegram through his company known as Krypton Publishers Ltd, Tzorya and his criminal team wage an information war against their targets and adversaries to destroy any credible evidence and information they might give concerning Tzorya's ill-ventures.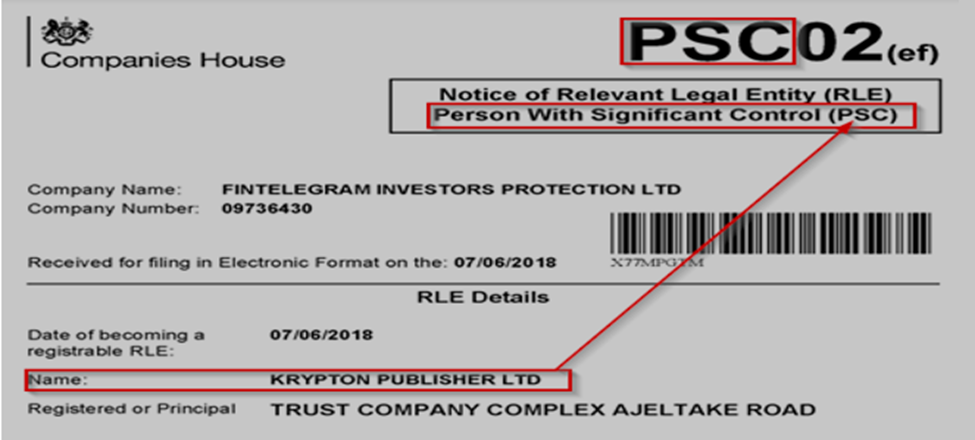 Boehm is known for his close relationship with influential politicians and some heads of state authorities in Austria, making it even easier for the mafia team to compromise the path to justice and forge a path to their freedom despite investigations pointing to massive fraud ventures masterminded by the iconic fraud and corruption bosses.
Using TRADOLOGIC as the mother of all criminal ventures, Ilan Tzorya operates a string of companies, which funnels stolen funds to his own bank account through affiliate payment gateways and other associated bank accounts. He also employed strawmen to help oversee the illegal businesses and provide a cushion in case of legal battles with law enforcement authorities as well as the defrauded victims.
Criminals in the Loose With No Active Court Case against Them
According to an indictment filed at a law court in Vienna, "llan TZORYA, Michael GOLOD and Milena KABADZHOVA in Sofia, Bulgaria and at other still to be determined places abroad with the intention of, through the behavior of deceived oneself or a third party unlawfully enriching themselves, numerous immediate Perpetrators ("call center agents") – at least at least by way of further, segregated persecuted accomplices – determined or otherwise contributed to their actions, in Sofia, Belgrade, Prague and other places abroad by means of online platforms ("brands") "OptionStars/OptionStarsGlobal", "XtraderFX" (formerly "Cryptopoint"), "GoldenMarkets" and "SafeMarkets" as well as" Option888″, "Xmarkets" and "ZoomTrader" ("LENHOFF Brands") by deceiving facts, namely by pretending that within the scope of the "brands" mentioned, investment products are actually within the scope of the legal requirements were sold, with actually only a "facade" was created to persuade the deceived to deposit funds."
Further, the indictment explained that Ilan Tzorya and his accomplices duped many investors into depositing money in their accounts opened on fake trading websites that only used a 'façade' without the actual trading taking place. As a result, the victims lost millions of euros to Tzorya and his accomplices' bank accounts. Cumulatively, Ilan Tzorya allegedly received nearly one billion euros from the fraud operations, according to the investigation report by the Austrian Central Prosecution.
Ilan Tzorya has also been involved in many other massive fraud schemes, including investor fraud, sex trafficking, and other scandalous deals that earned him huge amounts of money. Surprisingly, he and other accomplices haven't been probed, and their assets bought out of proceeds of crime confiscated, raising suspicion of a compromised justice system that only goes for small fraud operators while sparing the real masterminds.
Read our next article on how the compromised justice system allegedly works in favor of the arch criminals while only going for small-scale offenders to justify their proactiveness in dealing with financial and other white-collar crimes.