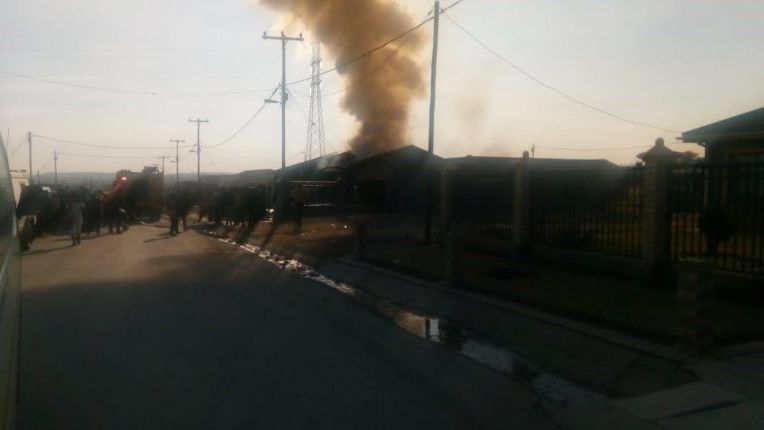 South Africa – Angry Mob Torches Scammer's House
Angry mob torches the man's home after his scam collapses leaving hundreds disillusioned and broke.
Furious victims of an alleged Bitcoin Ponzi Scheme looted and torched the house of the perpetrator of the scheme. The small town of Ladysmith, South Africa, located approximately 360 kilometers south of Johannesburg, was the site of this violent act that left the authorities in shock at the face of this brutal act of 'street justice'.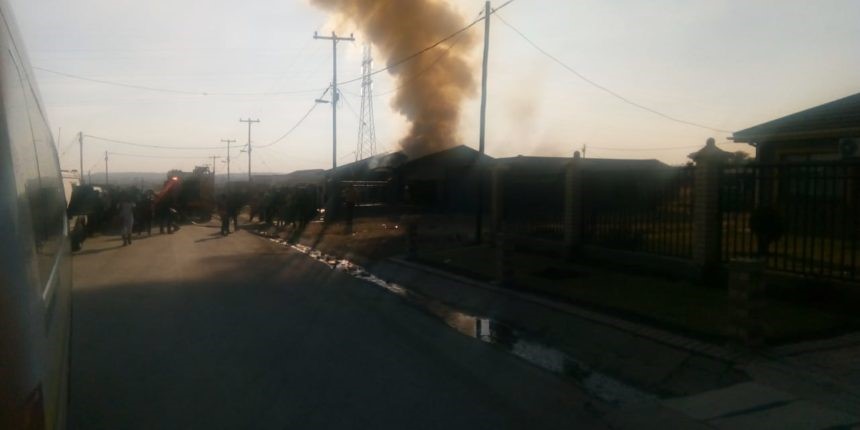 The owner of the house, a man by the name of Sphelele 'Sgumza' Mbatha, has promised many members of the city, many of which belong to the lower classes, a get-rich-fast scheme, in which they will invest their money in his company Bitcoin Wallet, a company that he has advertised as specializing in bitcoin-based investments. The victims were contacted by Mr. Mbatha who has promised them a 100% return on their investments within a couple of weeks' time, attracting many of the locals to place their trust and money with him.
According to estimates, Mbatha has raked over $140,000 per day, for over a month from his trusting investors. Over time, as the returns grew smaller and slower, communication with him grew harder as well. Last week, Bitcoin Wallet was shut down and all communications with Mr.Mbatha have ceased. The frustrated investors have turned to the police in order to locate Mbatha and bring him to justice, but the police were unable to track him. From his hiding place, Mbatha has contacted a local newspaper, the Ladysmith Gazette, and told a reporter that he has spent all of his money in attempts to repay his investors and has no more money to give.
Furious with the police's shortcomings and Mbatha's claims, a crowd of his victims gathered in the streets of Ladysmith. The mob marched to Mbatha's place of residence hoping to find him and when they realized he was not home they stormed and looted his house, stealing his furniture and electronic goods, before torching his luxurious Lamborghini and finally his house.