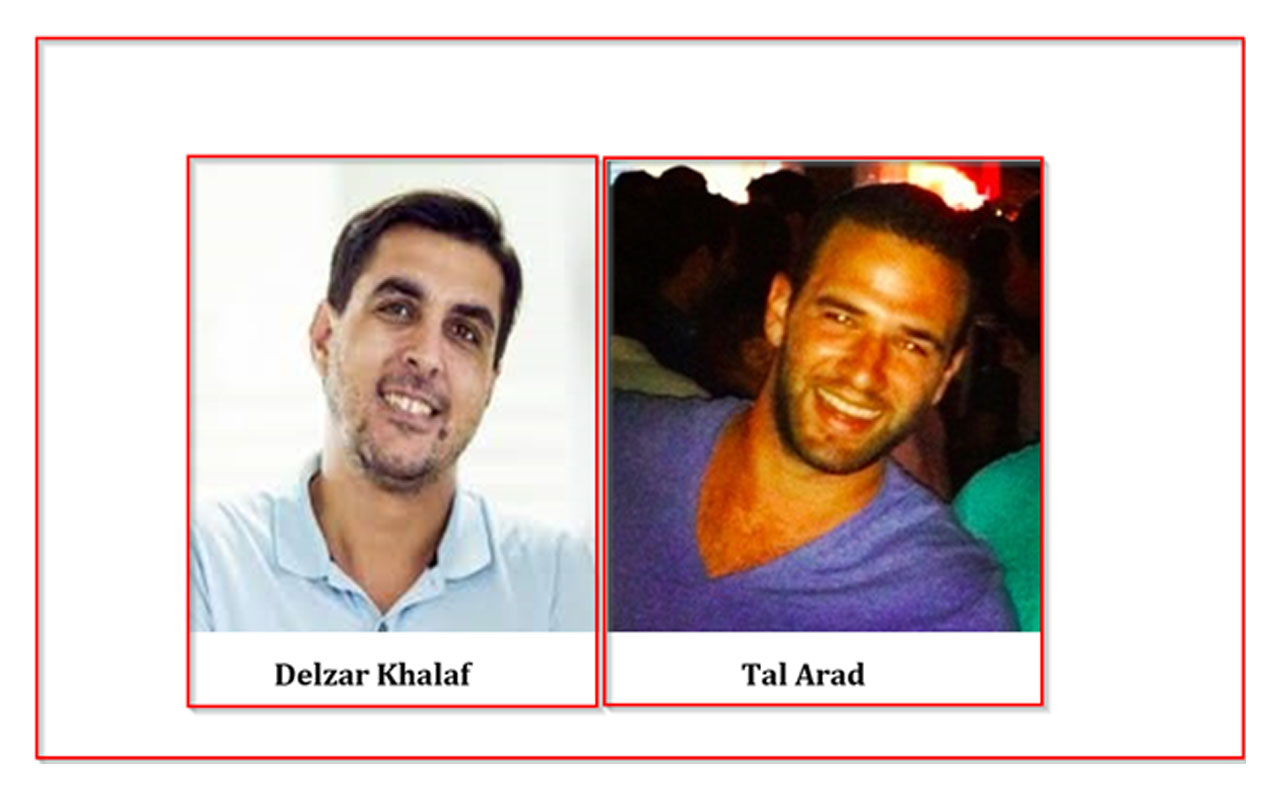 The Top E&G Accounting Team Behind Ilan Tzorya's Successful Fraud and Money Laundering Venture
Being touted as a self-made crypto billionaire by some digital publications, Ilan Tzorya will go down the history as the first person ever to patent fraud as a service, and his art of conning his victims multiple times in cycles. In fact, his name is synonymous with sophisticated online fraud around binary options, money laundering, and investor fraud.
One of the most sophisticated fraud operations masterminded and controlled by Ilan Tzorya is the E&G group, a massive fraud outfit that owned dozens of call centers from where victims were lured into investing their money in fake trading accounts using a pre-fabricated message. However, the entire operation couldn't have been successful if Tzorya hadn't had loyal employees.
The Rogue Accounting Team Behind Ilan Tzorya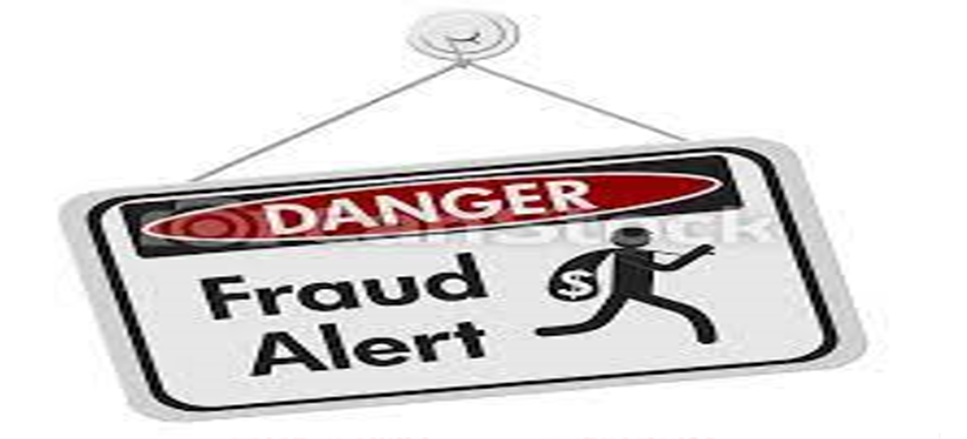 Since running the company and accounting for the income generated through the massive fraud system is hectic and requires professionals to execute the complex tasks, Tzorya brought along some close confidants: Delzar Khalaf and Tal Arad.
Delzar was an assistant, financial supervisor at TRADOLOGIC, and a manager at Global Media Partners Inc. He was potentially responsible for managing the company's finances, including E&G group, and was exposed to the company's money laundering activities. Delzar was later replaced by Micha Golod, also mentioned in Ilan Tzorya's indictment in Vienna.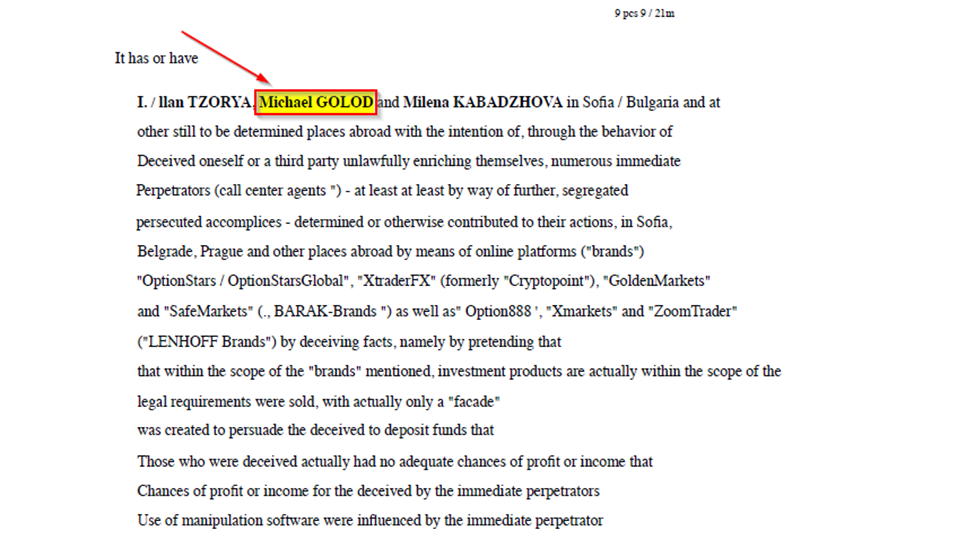 After about two years, Tzorya hired him as a Chief Operating Officer (COO) at Krypton Capital—a venture capital fund founded and owned by Ilan Tzorya. Krypton is known to invest in crypto companies.
Ilan probably trusts Delzar because he was exposed to incriminating information such as money laundering activities while working for Tzorya in Tradologic and the controversial E&G network. He is also a key person in Tzorya's circle, Tzorya's financial controller and project manager for over five years.
Tal Arad is another key person in Ilan Tzorya's inner circle. He's a certified and licensed accountant who helped Ilan Tzorya manage financial matters at the E&G group. He's also husband to Ilan Tzorya's sister (Shoval Tzorya), making the ties between him and Ilan Tzorya super strong, with the same level of trust one could have in a family.
Tzorya and Tal Arad have cooperated in many business ventures, with the proceeds of crime laundered to Israel and invested in very expensive properties. And with his wife, Shoval, helps him handle the legal issues around their massive real estate ventures.
Tal Arad and Delzar Khalaf Both Managed the Finances of the E&G Group Under Tzorya's Instructions
E&G network was one of the largest fraud operations in Europe, masterminded by Ilan Tzorya and operated by a team of Tzorya's confidants under his watch. With two of Tzorya's confidants: Tal Arad, and Delzar Khalaf, Tzorya always had a perfect grip of the entire outfit, with Gal Barak, who was at one point thought to be the owner of the group being just a façade.
According to a private email, our team got hands-on shows how Delzar Khalaf and Tal Arad were managing the E&G group's finances. They worked together with the organization's accounting team, and both monitored how the money stolen from their victims moved up the system.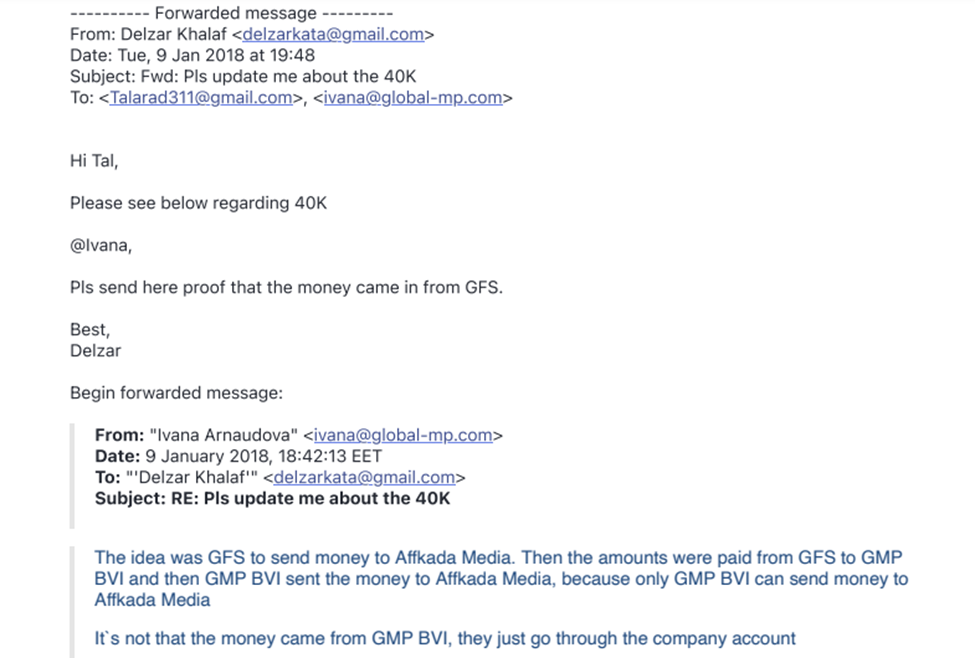 From this screenshot, Delzar asks Tal Arad to send proof the money (40k euros) came from one of Tzorya's companies named Global Fintech Solutions (GFS). Tal goes ahead to explain the deeper details about their organizational financial paths, including how money should be sent from one brand to another.
"The idea was GFS to send money to Affkada Media. Then the amounts were paid from GFS to GMP BVI, and then GMP BVI sent the money to Affkada Media because only GMP BVI can send money to Affkada Media. It's not that the money came from GMP BVI, they just go through the company account," Tal Arad explained.
From Arad's explanation, it's crystal clear that Tal and Delzar had a deep knowledge of how the entire fraud outfit operated and how the money flowed from the victims to other brands and Tzorya's account. Arad's explanation of how money should move throughout the entire E&G network shows his extensive knowledge of how money is is transferred through a series of companies before being laundered.
Despite being the mastermind of the large-scale fraud operation, Tzorya and his top financial managers are still roaming free while running other hidden fraud networks.