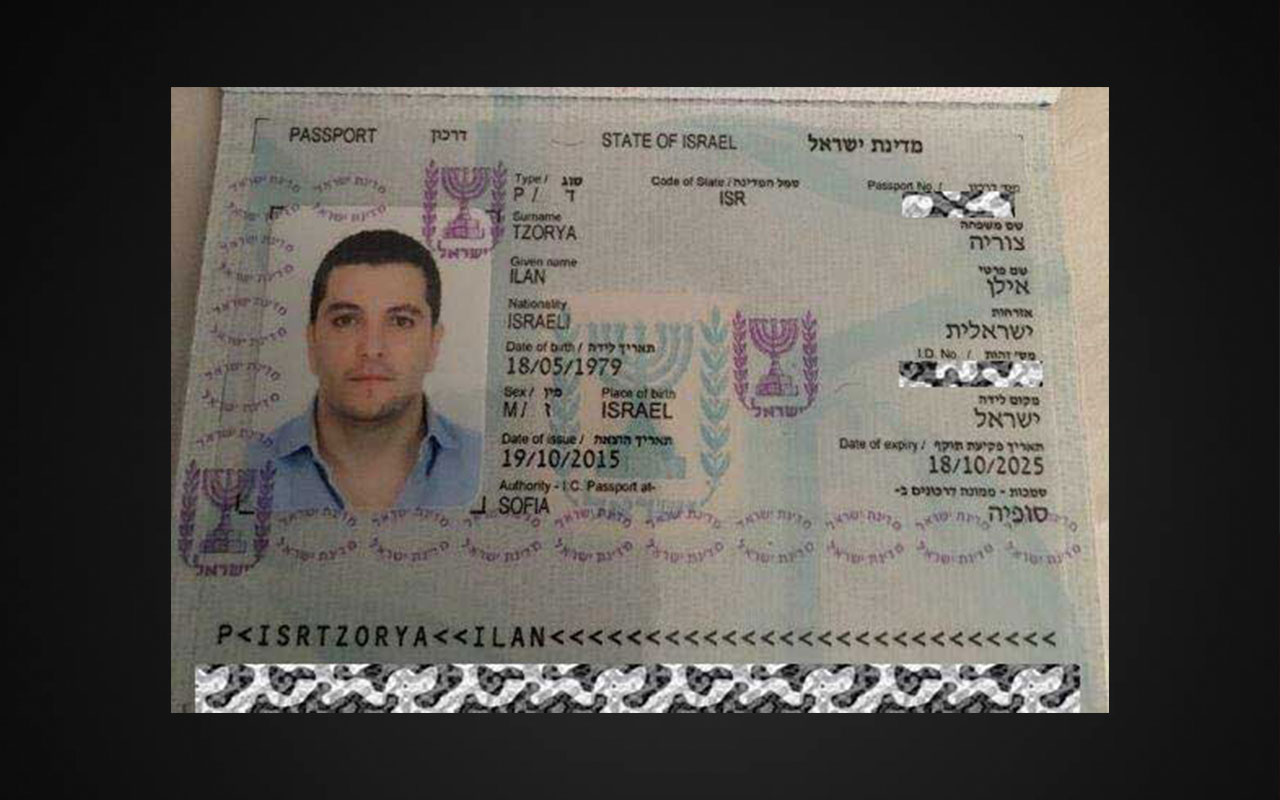 Digital Fraud Ecosystem: How Ilan Tzorya Sponsored Multimillion Fraud-enabling Call Centers across Europe Using Tradologic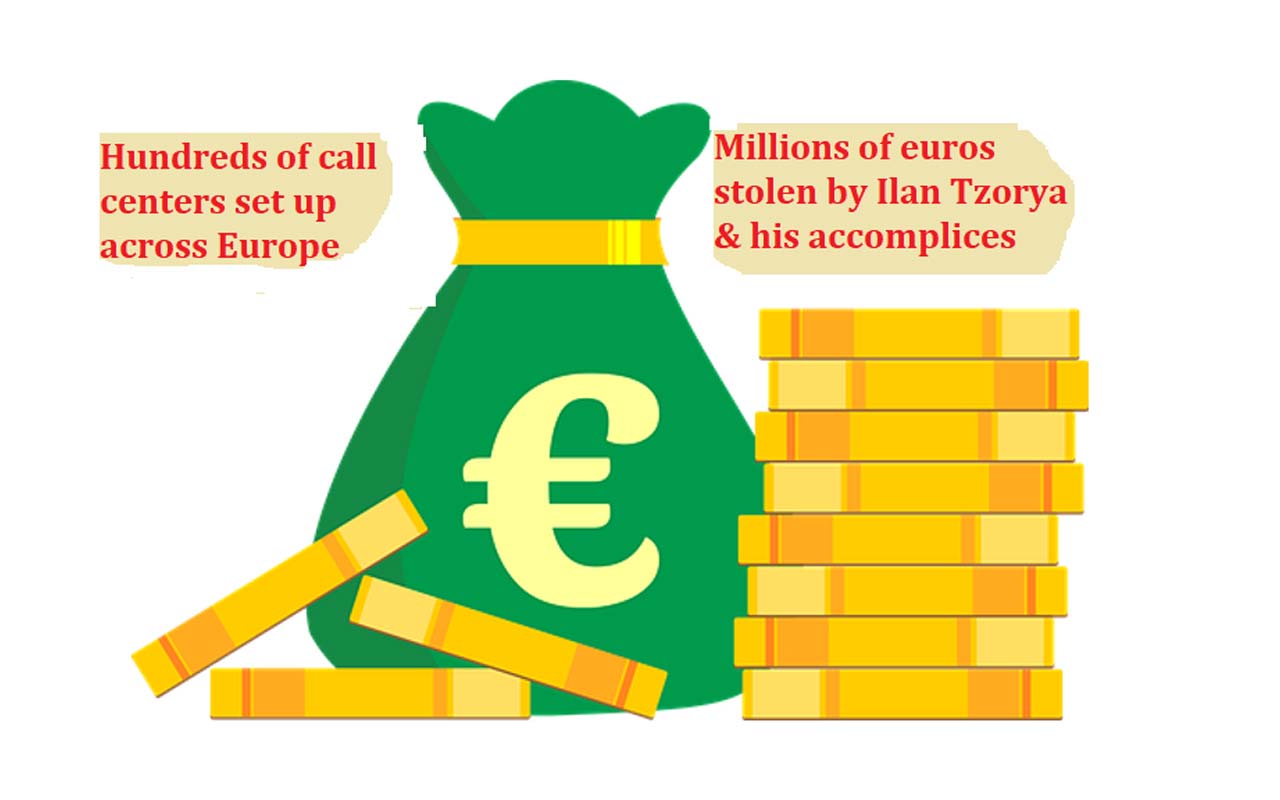 Ilan Tzorya was the mastermind and indirect owner of a massive fraud operation that the Austria-German police termed a "pan-European fraud scheme." The Europe-wide fraud operations were run from hundreds of call centers across Europe and beyond.
While there were strawmen such as Gal Barack, who had no idea of what was going on in the entire fraud establishment and only had to sign various documents presented to him, the entire business was controlled by Ilan Tzorya and his close confidants.
The investigation report cited Ilan Tzorya as the mastermind of the fraud operation, with Milen Kabadzhova and Michael Golod being identified as the co-operators granted a power of attorney by Tzorya.
Following a crackdown on the fraud operations supported by hundreds of call centers and at least 250 brands, Gal Barack and the deceased Uwe Lenhoff were arrested. Later, Uwe Lenhoff died under unclear circumstances while Barack was tried and sentenced to serve a prison term for a role he played innocently at E&G.
Surprisingly, Ilan Tzorya, the mastermind of the entire operations, remained untouched, except for a few questioning sessions by the Austrian police that seemed to have only favored him.
So far, he has never been arrested or tried in a court of law, and punitive measures, including freezing his bank accounts and his assets seized to compensate his fraud victims taken against him.
Even though E&G brands were categorized as his brands, Barack knew little about them, with Tzorya having absolute control of the entire business, from the establishment, operations management to dividends distribution.
How Ilan Tzorya Set Up Call Centers and Bankrolled their Operation
While Ilan Tzorya was not in the business fond, he is the undisputable mastermind and owner of various call centers that operated in many European countries, including Bulgaria (Sofia, Varna), Serbia (Belgrade), Bosnia Herzegovina (Sarajevo), Ukraine (Kiev), Georgia (Tbilisi), Israel (Tel Aviv), Kosovo, Czech (Prague), and many others.
To set up the brands, Tzorya lured Gal Barack into a 50%-50% deal and lured Uwe Lenhoff into a similar deal, leading to the creation of "Barack brands" and "Lenhoff brands," which remained under his direct control.
Essentially, Ilan Tzorya bankrolled the call centers' establishment and provided other forms of support, including personnel, and made critical decisions for the businesses.
According to his indictment filed in July 2021 at the District Court for Criminal Matters, Vienna, Ilan Tzorya paid more than 100,000 euros to a call center operating company of "BARAK-Brands", E&G Finances Ltd., as well as for the financing of the "brands" "OptionStars / OptionStarsGlobal" and "Safemarkets."
Attached is a screenshot showing how Tzorya was largely involved in the call centers business right from the conception, structures, funding, and management of the established business.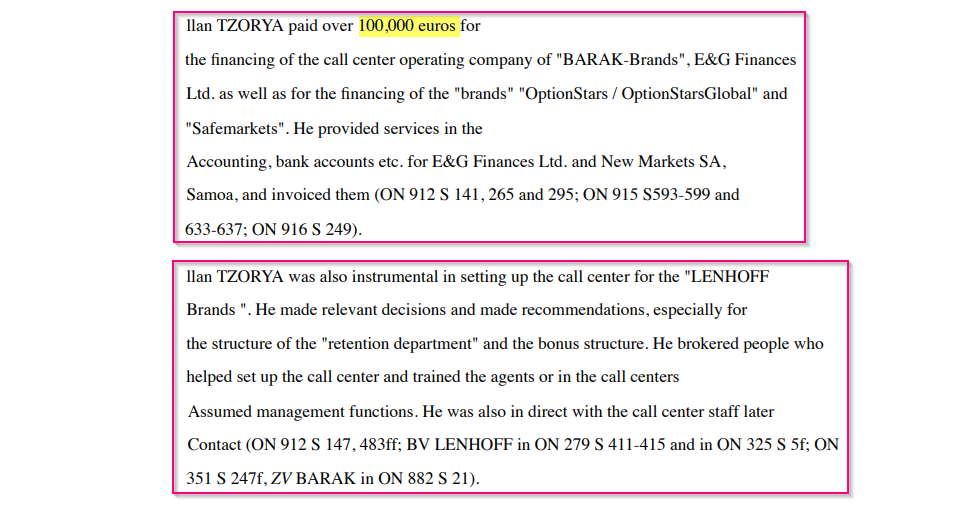 According to the indictment details, Ilan Tzorya was also instrumental in setting up the call centers for the "LENHOFF Brands. " He made relevant decisions and also made recommendations, especially for the structure of the "retention department" and the bonus structure for the Lenhoff brands. Additionally, Tzorya brokered people who helped set up the call center, trained the agents in the call centers, and assumed management functions.
Considering his conspicuous role as the mastermind, financier, and the behind the scene owner of a massive fraud venture that left over 4 million people defrauded, Ilan Tzorya and his accomplices should be held to account and justice served to the victims.