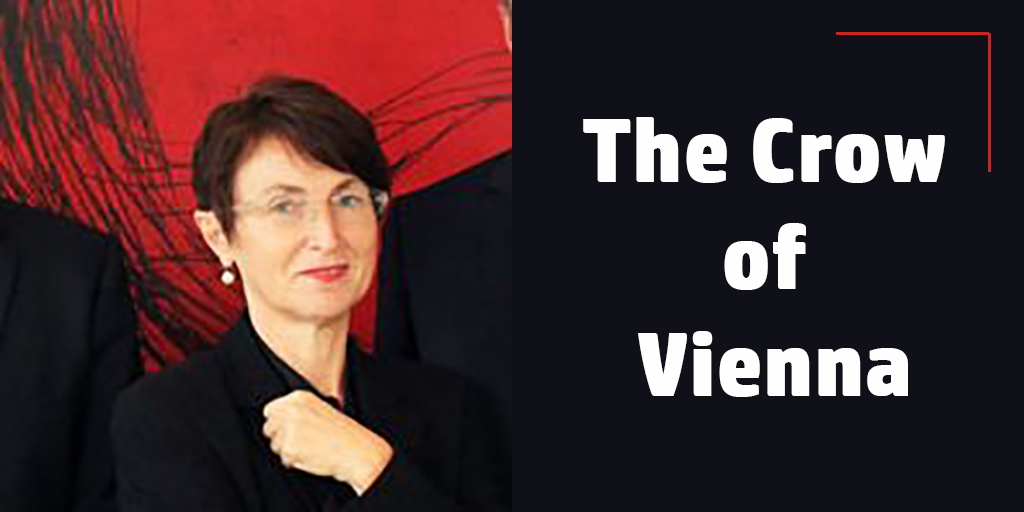 Elfriede Sixt: Yline Racketeer and Comrade
Some say the best heroes have sidekicks. But how come they never get the same recognition? The Yline affair has put Werner Böhm at the forefront of every narrative but let us not forget the woman who has fulfilled its fruition, Elfriede Sixt, the accountant behind his every brainchild since.
The former E&Y accountant has been a part of the entire sequence of events. Surprisingly, this was not their last business with crime. Up until their latter years together, she has defended her business partner from every criminal charge. In the Wirecard scandal, speculations arose surrounding her involvements with racketeering. Despite having denied all indictments, calling them baseless, she could not have won the case as her past involvements with fraud would not remain concealed, tainting her integrity—or lack thereof.
Fraudulent Accounts
Sixt has obtained numerous exploits in her career. In 2017, she was responsible for accounting when $561,373 was stolen by former-company CEO Böhm from BitRush Corporation. He tried hiding the illegal transactions by transferring the money over a period of several months to a smaller company he owned.
Another was in early 2020, where speculations arose surrounding her involvement in the options business, betting against Wirecard. She made phoney accusations against Wirecard for taking part in illegal business with Option888, a company that was proven to be one of Böhm's prospective clients while still at BitRush. When interviewed by Business Insider, Sixt merely dismissed queries and pressing remarks regarding such incidents.
Yline Down the Drain
Yline faced its downfall in 2001, dragging every stakeholder with it. Concerning its subsidiary WebLine, investors who have given their hard-earned pension lost the entirety of their contribution. Women who have provided their service were never compensated.
The affair involved the exchange of overrated company shares. When evaluating the WebLine by the business consultant Ernst & Young, "massive mispricing" occurred. The falsification of accounts was directed towards Sixt who was an accountant from E&Y at the time.
Unfortunately, not one stakeholder was insured to guarantee the security of their contribution nor their compensation. They lost everything, falling victim to the crime. Strangely, it seems that the damages charged merely disseminated before their very eyes. Even those from their subsequent affairs have either been watered down or totally diminished. Business Insider writes, "after 14 years of litigation, everyone was acquitted—only Böhm received the fine, which,
however, could be dismissed by diversion. This means that instead of the fine, Böhm could, for example, serve hours in community service." Perhaps the lack of repercussion is where Sixt gains her boldness from.