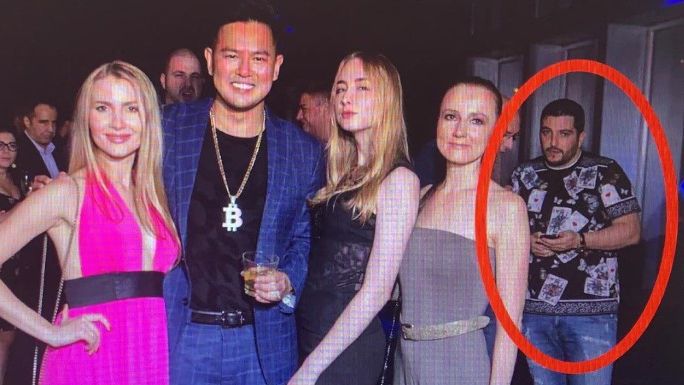 Thailand – Ilan Tzorya Spotted!
Following a reader's tip, the fleeing criminal was spotted in a conference in Bangkok Thailand.
Following our recent publications, asking the readers to help locate the wanted international criminal Ilan Tzorya (the man behind the Bluebit Banc Scam, Binex, Dreamopay, CrowdWIZ, ZoomTrader, GFS, …….and the FinTelegram Scam), FinLeaks has received a number of tips from our readers.
One of the tips received, led our us to locate Tzorya in a conference in Thailand and of last June (NEXTBLOCK Bangkok – where Tzorya continue to promote his scams in crypto, Binary options, trading platforms, …flew first class and staid in the most expensive hotel in Bangkok according to tips we received even including night entertainments in his luxury suite…)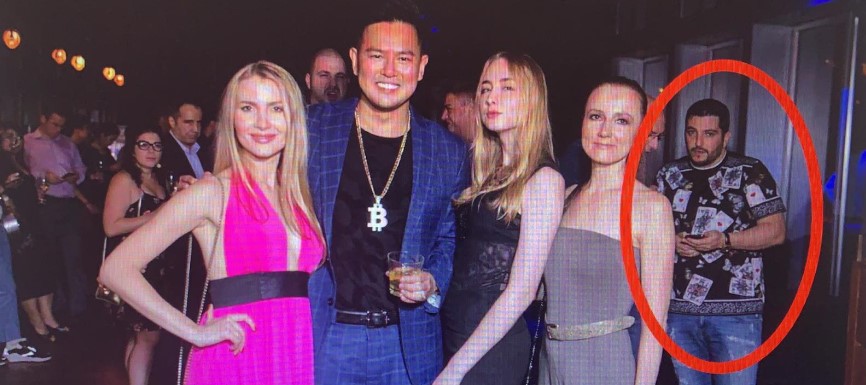 Tzorya seemed to constantly look over his shoulder and does not look very happy to appear on pictures or on the scene, most probably knowing that this can lead authorities to be alerted.
We would like to thank our readers for keeping an eye out for him and urge them to report any sightings of an escaped criminal to our team, and, of course, the authorities.