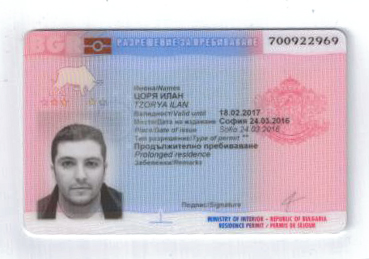 Where in the World is Ilan Tzorya?!
The international criminal mastermind, facing charges in numerous European countries, vanished into thin air.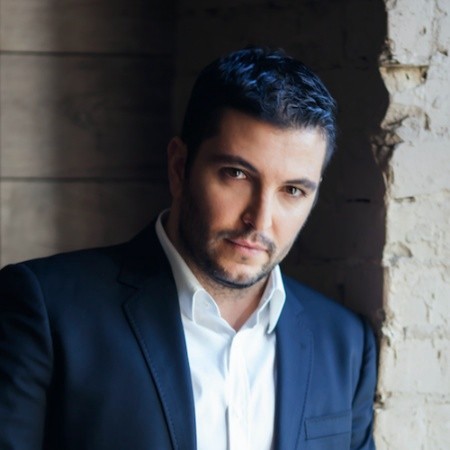 How did one of the most notorious scammers in recent history manage to evade arrest? Ilan Tzorya, the Israeli-born criminal mastermind, has been nicknamed by police officers who have been tracking his crimes for years as the 'Smooth Criminal'. Tzorya's name is known to every investor and enthusiast following the binary options world over the last years, as one of the most destructive forces to have plagued it, being personally involved in numerous scams defrauding investors of millions of dollars in his international schemes (Binex, CrowdWIZ, ZoomTrader, GoldenMarket, Paragonex, Dream  Solution Global, Fintec Solutions, HITHCLIFF, Capital Force LTD, Krypton Capital, Legion Run, Veltyco Group, Global Fintec Solution, ….and much more) .
 

Ilan tzorya owned domain list

 

profile of ilan tzorya
The so-called 'Smooth Criminal', known for his fashionable attire and smooth tongue, has been linked to some of the world's most infamous crime families. A prodigy of Israel's Musli family / gangd  (a family considered to be the crime-lords of Tel Aviv for decades), he was sent off at a young age to develop their online businesses overseas. During the last decades, he has been involved in numerous scandals. He owns and operates brothels in Eastern Europe that have been linked to a ring of violent human traffickers, he conducted huge money laundering – rumoured to have been of the crime families he has represented – operations in a number of European banks, used his criminal ties to extort investors and business owners and, finally, headed a number of fraudulent enterprises (some extremely complex, including tens of different companies, operating with no knowledge of the other companies in their 'network') that defrauded hundreds of thousands of investors of their hard earned money.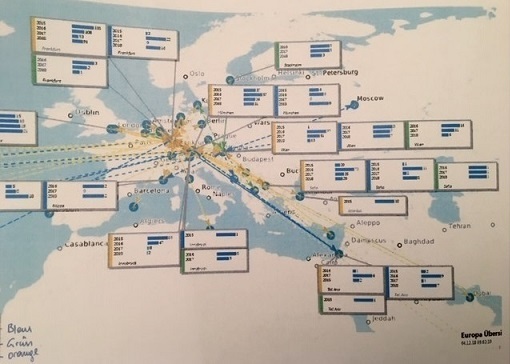 Essentially, he is considered to be the pioneer of the criminal enterprise in binary options, taking many of the practices that the police has learned to expect from crime families and introducing them into the world of binary options and algo trading. He went on to (ab)use BTC to launder the money he earned in his criminal operations and the money of his criminal associates.
But now, after many years of posing as a respectable businessman, it seems like time is running out for Tzorya. Been asked for investigations in several European countries, the man is nowhere to be found. Since last appearing in a Trade Show in Cyprus, a few weeks ago (where he narrowly avoided arrest), he has vanished into thin air.
We urge our readers to keep an eye out for Tzorya (who has been using a barrage of different aliases to avoid detection and prosecution). If you are approached by him, or know of his whereabouts, please contact your local police department at once.