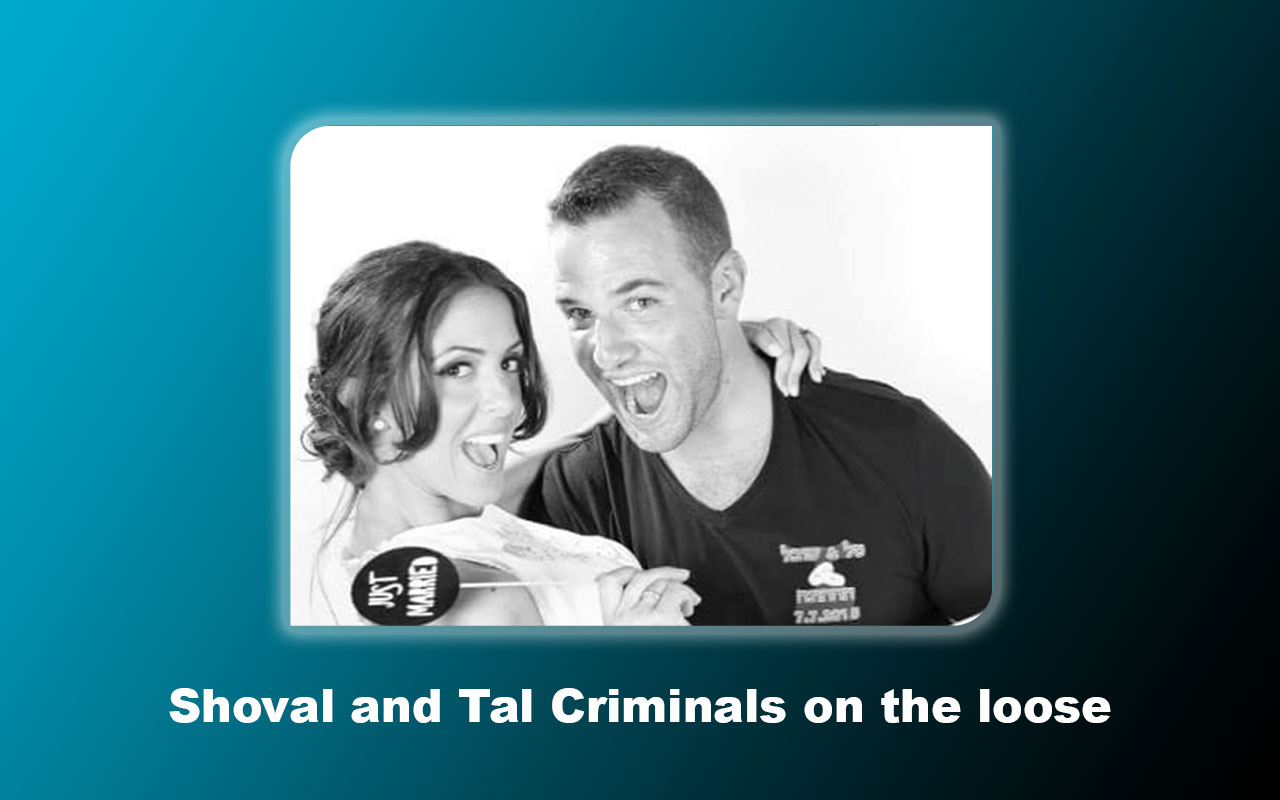 An Empire of Criminals: Little Known Info about Tal Arad—A Close Confidant and Relative of Ilan Tzorya
Tal Arad is yet another high-profile behind-the-scenes expert who worked and still working with Ilan Tzorya in his multi-million fraud networks spread across Europe and beyond. Tal is known for his accountancy career, which made him a perfect fit for Ilan Tzorya, who appointed him to a high-profile position at Tradologic Solutions Ltd.
From a professional accountant registered by the accountants' bar to a serial crime abettor, Tal is one of the E&G bigwigs still roaming free and enjoying the opulence built up with the fraud money.
According to reliable information gathered by FinLeak's investigative team through interviews with high-profile whistleblowers and officials, Tal has been secretly helping Tzorya handle financial matters in his shady businesses. Below is a typical case of Tal's deep involvement in Tzorya's fraud operations.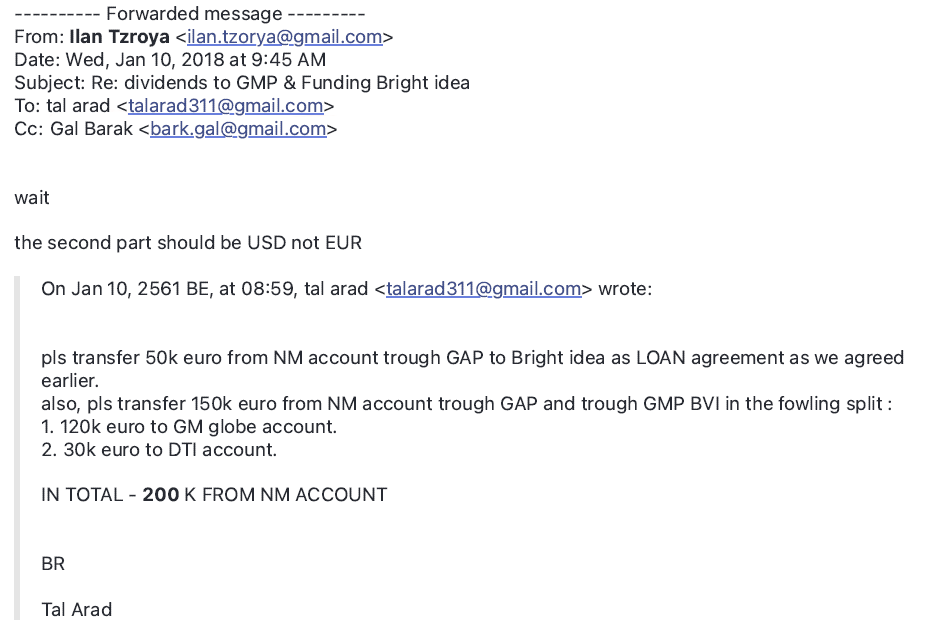 Based on the Screenshot above, Tal Arad requested to transfer a total of 200k from the NewMarkets account to Bright Idea and GMP BVI through GAP. New Markets (NM) is one of the brands listed by the Austrian investigators among the fraudulent brands used by E&G Group to defraud unsuspecting investors.
Tal Coordinated financial flow from the NewMarkets (NM) account, through GAP, to GMP BVI—the mother company of the E&G Group, and other bank accounts in the form of loans, expenses, and services payments, as evident in the Screenshot attached below.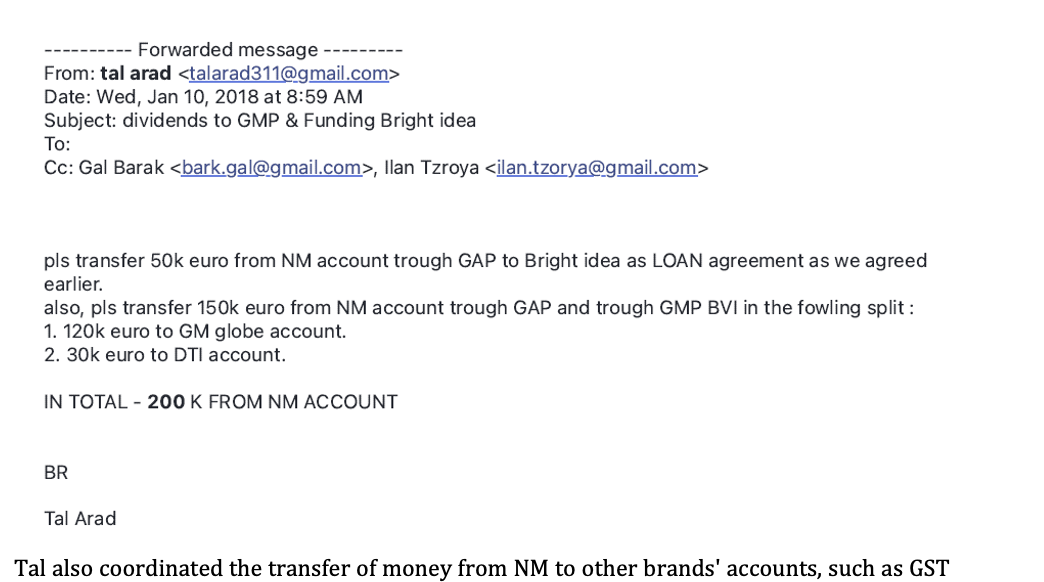 Tal also coordinated the transfer of money from NM to other brands' accounts, such as GST Markets Ltd. To avoid suspicion by government authorities, Tal and his team transferred the money to multiple accounts to fund the E&G operations under the guise of loan agreements.
Involvement in Fraud & Money Laundering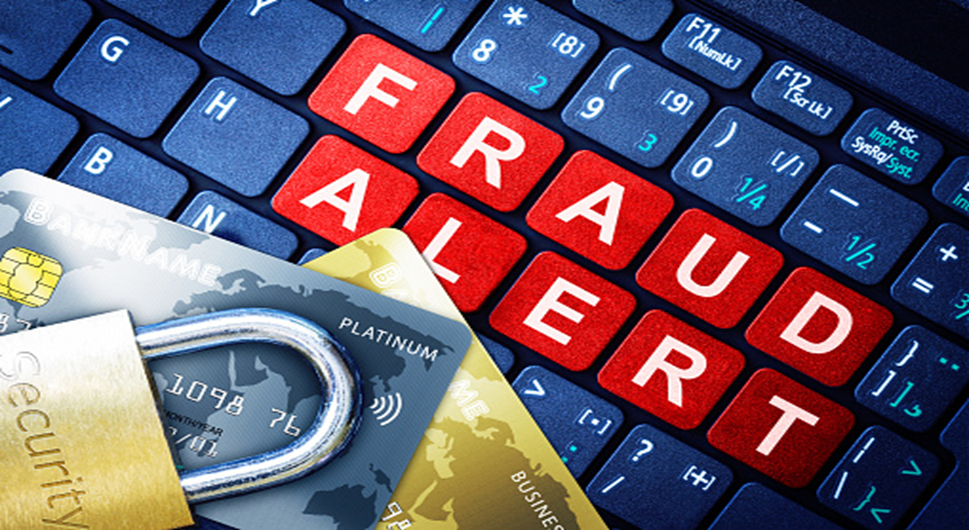 Since Tal Arad was one of the people closest to Ilan Tzoya, he was aware of the illegal operations within the companies and got exposed to incriminating activities such as money laundering across well-structured networks.
According to reports, Tal Arad also benefited from Ilan Tzorya'sn fraud operations, with many raising questions about why he hasn't been arrested, prosecuted, locked behind bars and his accounts frozen like it was for Gal Barak's case.
Tal has also not been ejected from the list of accountants accredited by the accountants' bar following his involvement in fraud and professional misconduct under Tzorya's instructions. He coordinated how rent and staff for new call centers were to be paid through a chain of transactions, with the money finally given out as a loan to the individuals in charge of the new stations.
A Criminal Empire Built By Kins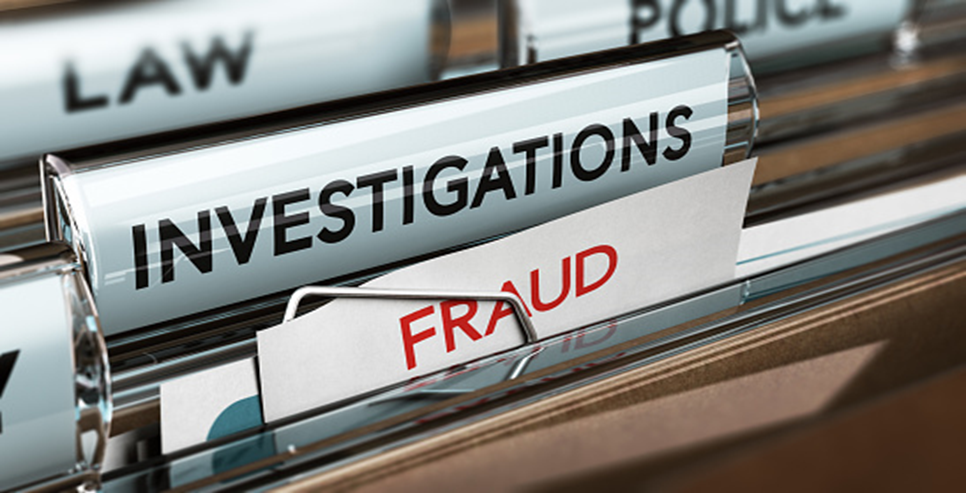 Despite Tal being hired by Tzorya as an accountant to assist him in handling financial matters, the two have close ties as friends and family. Tal Arad is husband to Shoval Tzorya—a sister to Ilan Tzozya.
Shoval is a lawyer and magistrate in Israel with ties to influential government officials, giving her an upper hand in helping Tal evade police radar and smuggling millions from fraudulent coffers abroad into Israel for investments in real estate.
According to confidential information, Tal has been laundering money from their dark dealing with Ilan Tzorya into Israel through illegal channels. With the help of his wife, Shoval, he has invested in multiple real estate properties in high-rise suburbs of the Jewish nation without any probe being launched to ascertain the source of his massive wealth.
Tal Arad is also reportedly working with Tzorya on a wide range of behind-the-scenes projects and remains to be one of Tzorya's close confidants, despite the closure of E&G—a prominent venture that scammed many victims more than 1 billion euros before the scheme was unearthed.
Just like his master, Ilan Tzorya, Tal Arad has been involved in a wide range of fraud activities and gained massive wealth through questionable means. Therefore, we call upon all governmental and non-governmental agencies responsible for fraud and money laundering investigations to launch a probe on Tal's involvement in criminal activities and conduct an audit of his wealth.