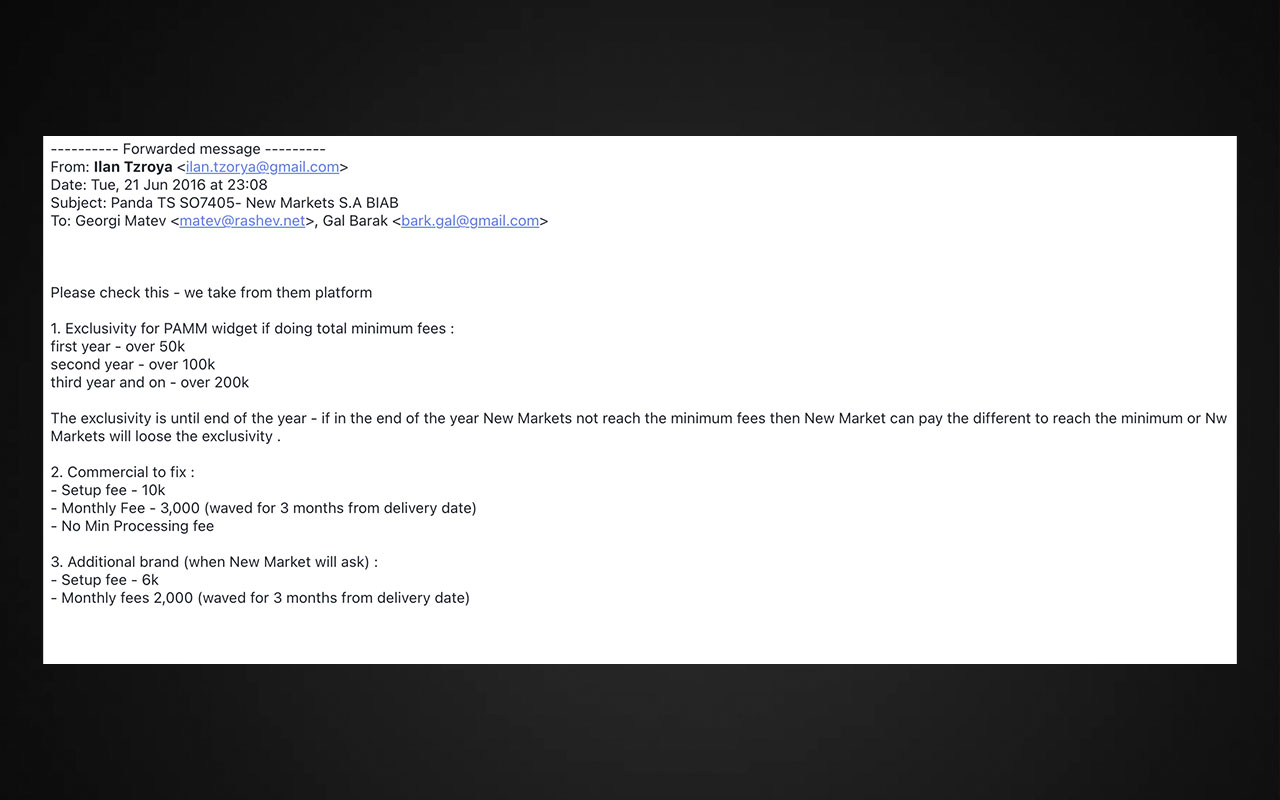 A Criminal's Real Estate Empire: Ilan Tzorya Purchases Property with Stolen Money
Fraud businesses thrive on scapegoats, covers, and hideouts. Ilan Tzorya, the mastermind behind one of Europe's most complicated fraud schemes, would not have been able to grow his criminal empire without the concealment tools mentioned that act as safety nets in case of trouble.
Hiding laundered money behind what we know as merely legally-existent companies and bank accounts is no new technique. It's a practice that has been used for a long time by fraud criminals everywhere—whether it be to hide money, assets, or other kinds of property.
These companies and accounts don't only provide a form of protection from trouble, but also credibility that lures clients and investors into trusting them to do business with.
Ilan Tzorya makes big money with Tradologic—a binary options trading platform and lead company in his criminal empire. The company is responsible for providing software to clients who take interest in the scamming business.
Tradologic provides brands with the software meant to kickstart their own business. He then uses his other companies to provide supplementary services for a significant amount. These supplementary services mostly include legal aid, advice services, bank accounts, among other things that are essential for helping them off the ground.
Tzorya's empire has been running for years. Its brands have set up camp in many countries within Europe and even beyond. Tzorya himself has victimized over 6 million people and a stolen amount of about $800 million.
You might now be wondering—if he makes all this money, where does it go? Predictably, Tzorya invests and conceals some of the money in real estate. In an investigation run by a credible group, it has been discovered that Tzorya purchased at least 20 real estate properties worth 1,989,209.00 Bulgarian Lev through one of his brands, Globalix Ltd—a Sofia-based company used to hide stolen victims' money. More information can be found in the screenshots below.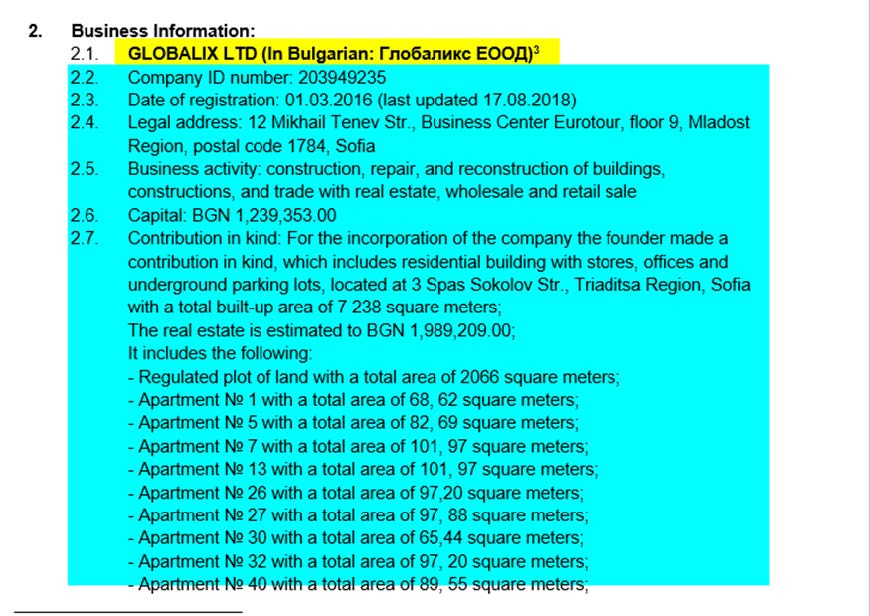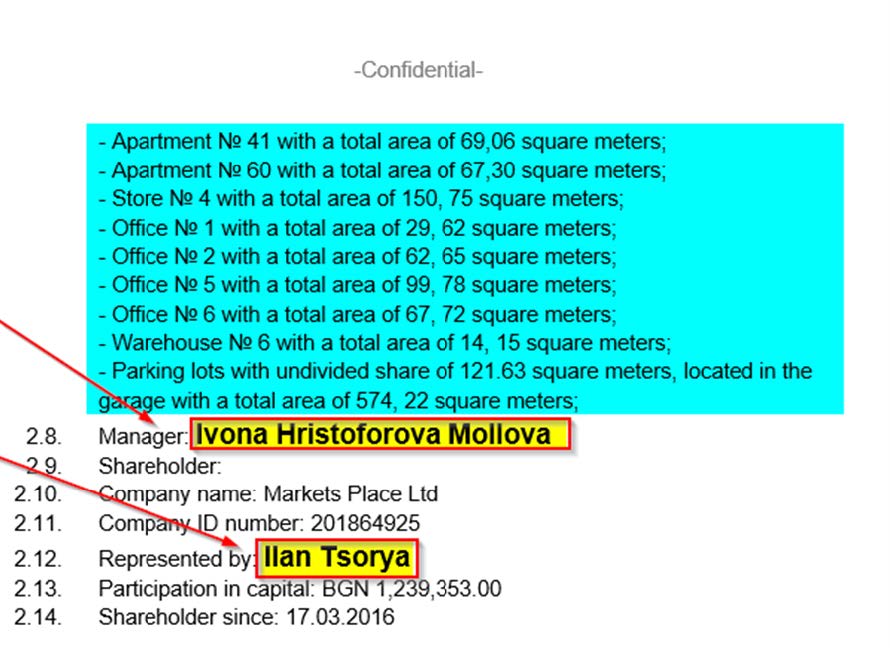 A Criminal's Right Hand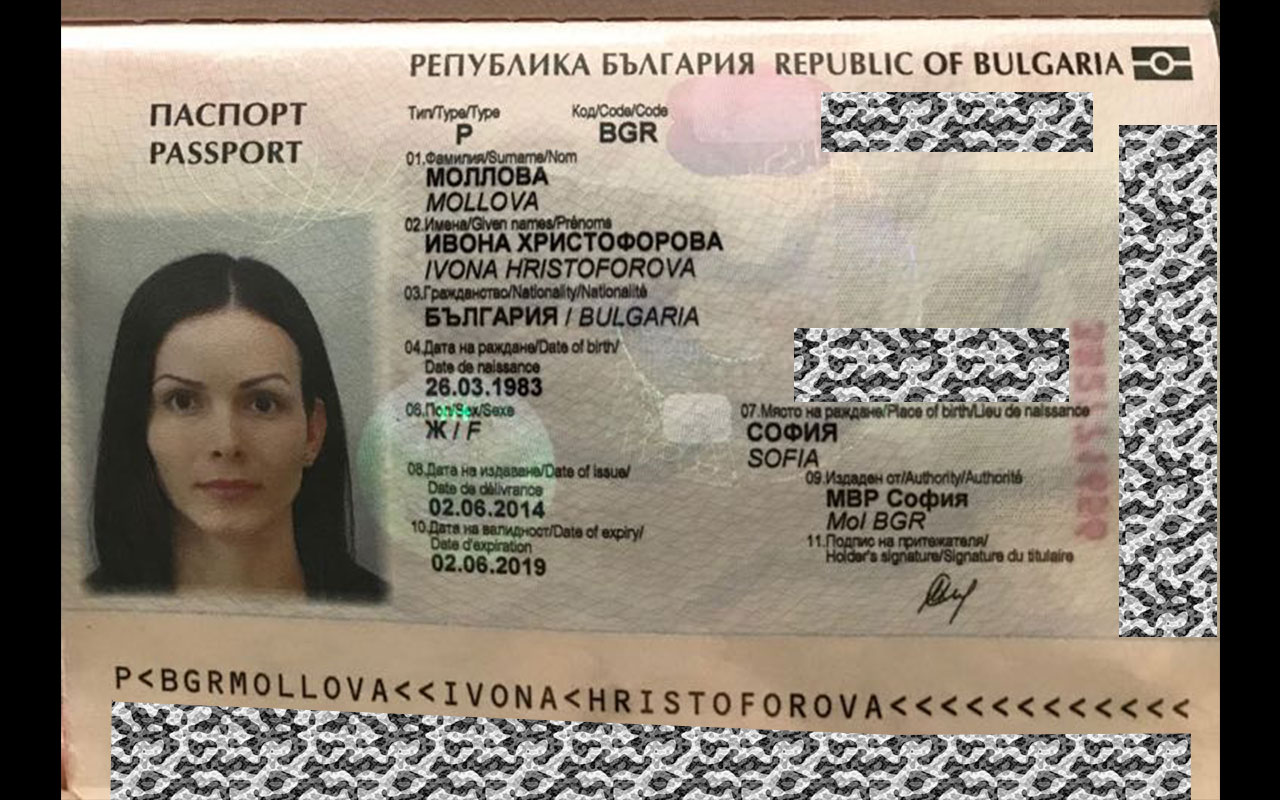 Ivona Mollova happens to be both Tzorya's ex-wife with whom he has a kid with and also the acting right hand of his criminal empire. Aside from taking care of their child, Ivona also takes care of Tzorya's multimillion-dollar companies.
As Tzorya's most trusted person, Ivona is the contact person of many businesses, making sales and receiving payments on behalf of him. She is basically behind Tzoya's business ventures.
Concealment Strategies
Aside from Mollova, Tzorya has other criminal confederates working closely with him in his fraud arena. Without the help of his partners, the enterprise would not be where it is today nor would the network be able to net hundreds of millions of dollars.
Tzorya has people helping with the materialization of his concealment plans—one of which is a woman named Milena Kabadzhova. In the email below, we can see the two in communication.
In the email labeled "Funds" Ilan instructs Milena to create companies and set up bank accounts that he could use to hide all the real estate properties he purchased with laundered money. These accounts would hold real estate in Bulgaria and Ukraine.
Some of the properties involved in this context are listed in the screenshots above.
As previously mentioned, money launderers purchasing real estate is no new phenomenon. But what makes real estate so attractive to them?
The Real Estate Council Alberta suggests that the large amounts paid for real estate make it an attractive option for laundering proceeds of crime. For example, by paying a mortgage down with illegitimate funds, criminals try to turn illegal proceeds into legitimate equity in real estate. Or, by paying real estate lease payments with cash from the proceeds of crime, the cash can become legitimate.
Through purchasing real estate, Tzorya is able to officially take the stolen funds from the company to his own pocket and essentially use it however he wants.
Sources:
https://finleaks.com/2021/11/29/ivona-mollova-the-right-hand-of-crime/
https://www.reca.ca/consumers/financial-considerations/money-laundering-real-estate/