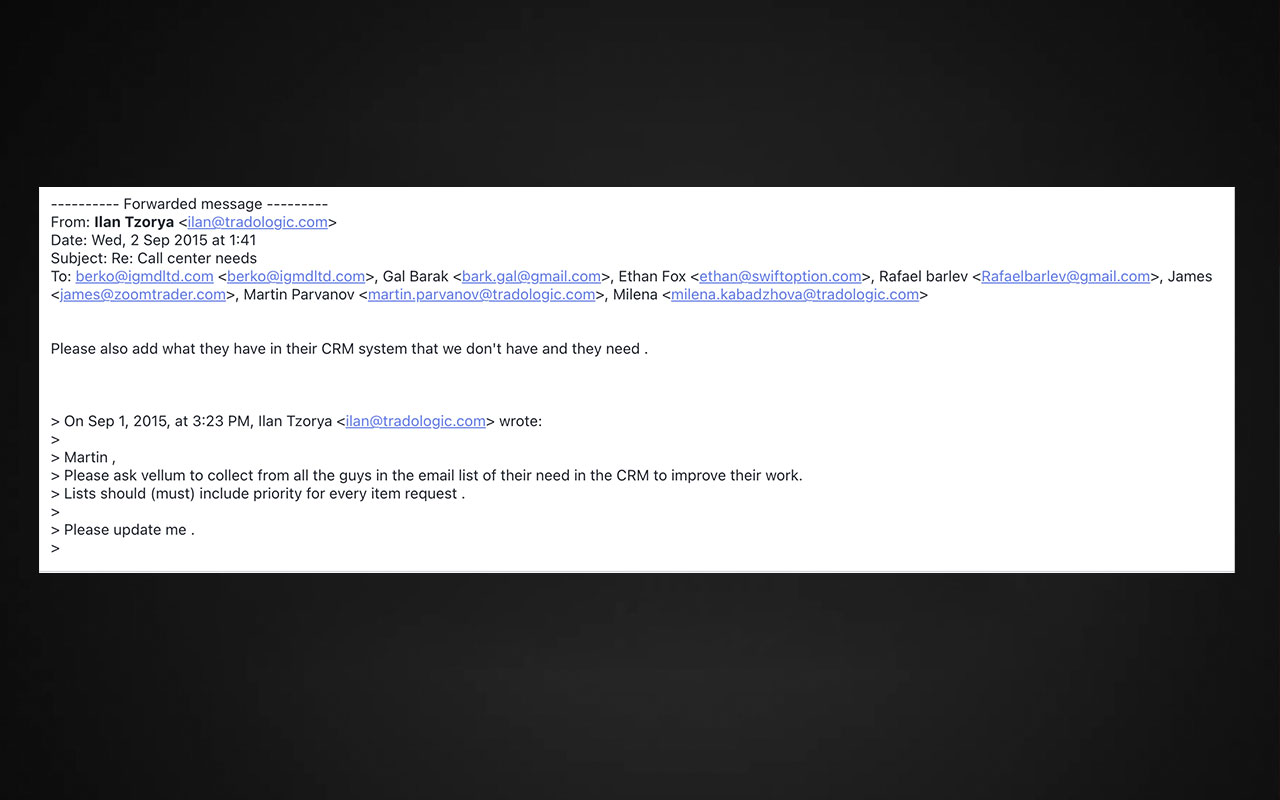 Ilan Tzorya: A 50% Owner Of E&G and Veltyco Network Scams Still Roaming Free
Ilan Tzorya has been a secret owner of many fraud websites scamming people of their money under the guise of a binary options trade. Being the inventor and the sole owner of the Tradologic platform highly used by many serial fraudsters, he always gets 50% ownership of the fraud businesses behind the scenes. And E&G network wasn't an exception.
According to reliable evidence gathered by our investigative team, Tzorya had enormous control of the large-scale operations that included hundreds of call centres across eastern and western Europe and defrauded thousands of victims of hundreds of million euros. The massive fraud was made possible using the Tradologic platform engineered by Tzorya himself.
Tzorya and his right-hand ex-lover Ivona Mollova had access and control of critical E&G and Veyltco business operations, with Mollova running almost all of the business activities on behalf of Tzorya—from checking of bank balances, payment of invoices to the preparation of business reports, and coordinating with other members of their criminal gang.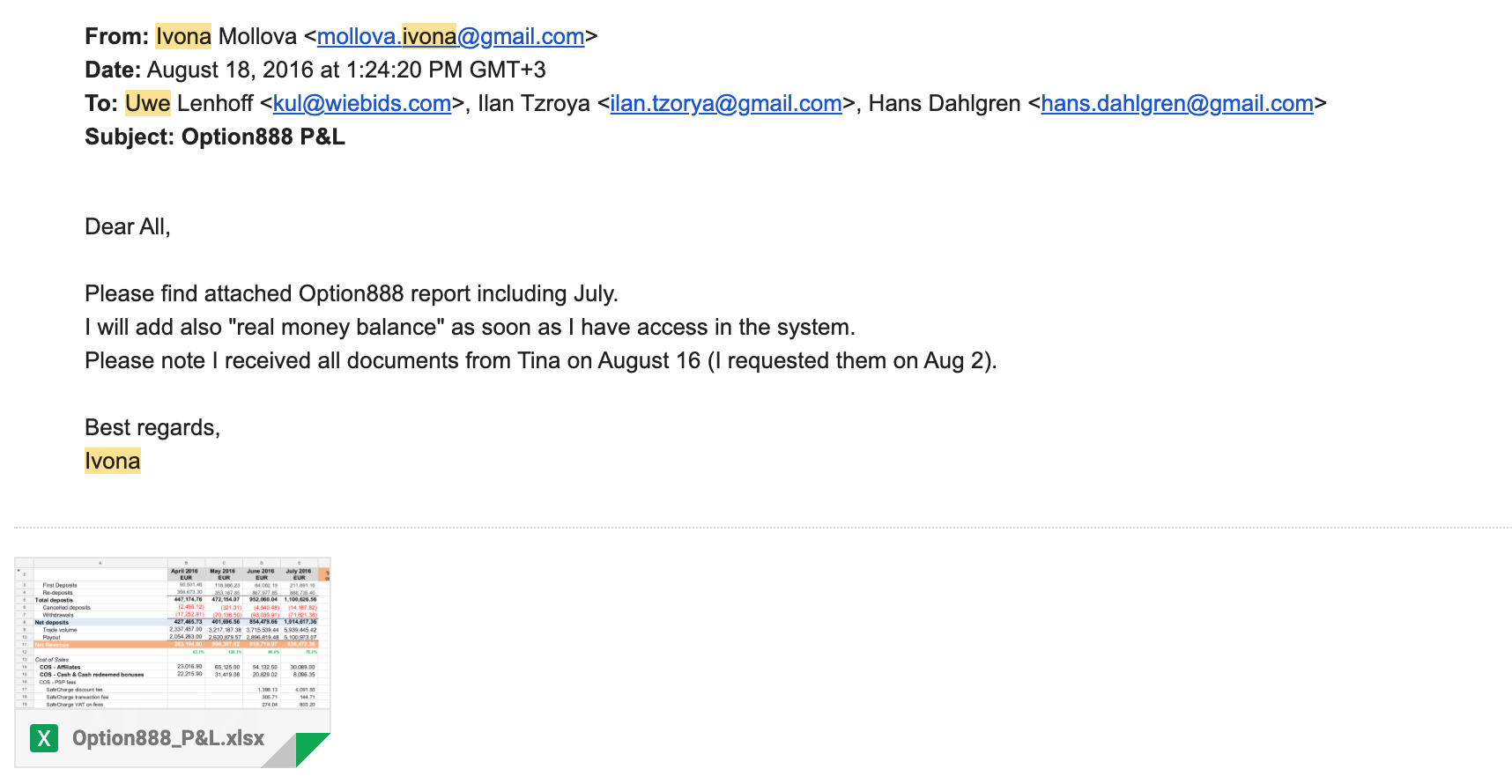 Based on the screenshot evidence, Ivona Mollova prepared the reports of all businesses under Tzorya's control, including Uwe Lenhoff's businesses. Despite being one of the masterminds of the E&G network that led to the arrest of many people associated with the business in 2019, Tzorya is still roaming free.
A joint Austria-Germany team of prosecutors and cross-border law enforcement agencies raided multiple call centers and offices in Austria, Bulgaria, Germany, Russia, Kosovo, and Cyprus, seizing numerous pieces of fraud evidence that led to the arrests of Gal Barak, Uwe Lenhoff, and other close confidants. However, Tzorya wasn't arrested as he claimed to have cooperated with law enforcement and provided enough information concerning the operations.
Tzorya Has In-Depth and Insider Knowledge of Uwe Lenhoff's Veltyco
Contrary to the malicious information spread about Lenhoff and his brands by Tzorya's partner Werner Boehm, labeling Lenhoff as a scammer who had several scam websites defrauding thousands of the hard-earned money, information retrieved by our investigative team shows Tzorya was deep into the business.
In fact, he could provide Lenhoff with insights into expanding their brand base and maneuvering through the murkier market. Back in 2016, Tzorya sent a mail to Lenhoff giving instructions, business plans, budget, financial forecast, and structure of the new extension plans. Among Tzorya's orders, he instructs Lenhoff to include outsourcing workers and making payments, recruit a marketing manager to coordinate all the marketing activities to push the brand for higher LTV (Meaning keeping the brand alive more time before being discovered as a fraud).  He also suggested building a high-traffic AdNetwork under Veltyco ownership and also buying the technology source code of the Polish affiliate system and CRM, and buying Binex.ru for Russian markets. (A brand owned by Tzorya, similar deal to the previos one of ZoomTrader made by Tzorya and Lenhoff)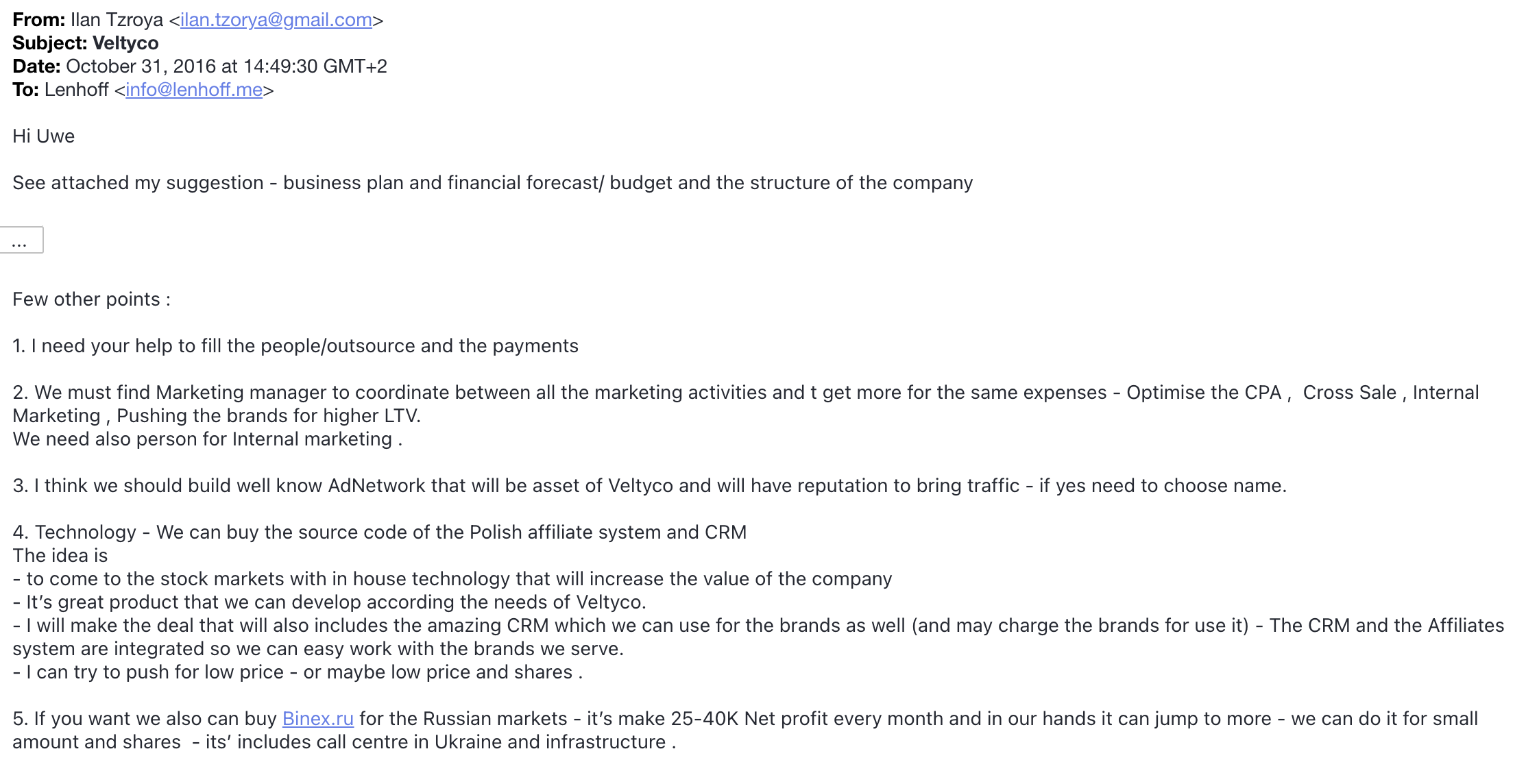 With the detailed insider conversation, Ilan Tzorya knew much about the Veltyco company even more than Lenhoff himself. Being an expert binary options scammer, Tzorya guided Lenhoff on how to grow the business beyond borders and get more for his Veltyco company, where Tzorya already had a significant stake. After all, the more profits the company makes, the more money get's into Tzorya's bank accounts.
And perhaps, that's the best way for Tzorya to avoid a streak of legal turbulence and remain an angel after the criminal partners he trained end up in police cells, leaving him taking over the businesses and running them for his own benefits. That's exactly the case with Uwe Lenhoff's Veltyco.
Training Others for Freedom
Ilan Tzorya is a smarter schemer who gets away with almost every scandal or fraud involving his Tradologic platform. Therefore, tracing everything back to him is pretty challenging but not impossible.
After Inventing Tradologic in 2008, the fraudster crypto billionaire started training other people on how to steal money from gullible and money-greedy clients using a network of websites, of which some are mentioned in the Austria white-collar crime investigations. With such a strategy, he got many brands under his control by partnering with them under 50-50 revenue share deals, in which the partners owned the brands, but Tzorya owned the Tradologic platform.
While maintaining a low profile behind the scene, Tzorya would snitch his partners to the police using falsified information for investigations and arrests over businesses he's a co-owner and taking over full ownership of the business effortlessly. This is evident in Gal Barak and Lenhoff's case. By training others on how to carry out online fraud and being a 50% owner of the business, Tzorya would receive the benefits accruing from the venture. When the business booms and gains massive public attention, he snitches the partners to law enforcement in exchange for immunity.
In an interview published on Calcalistech.com, Gal Barack revealed Ilan provides almost everything for the fraud business start-up and allows the partners to be just a font.
 "Ilan said that he has a lot of Israeli customers who have set up Forex brands. He provides you with everything you need, from A to Z – the trading software, internet advertising engines, and even licenses and legal opinions, which show everything is legal and orderly. He also connects you to his Israeli lawyer, who explains how to build companies. Ilan takes care of everything – 'Plug and Play' are what he calls it – and you are just the front. You need to start a call center and get reps who will call people, and he even provides you with the training," said Barak, explaining how the famous criminal lures people into the fraud business. Moreover, he has all his earnings and company management done by his ex-wife Ivona Mollova who has maintained no criminal record since 1992, making it difficult to trace his ill-gotten money. According to our investigations, Ivona has many properties listed under Globalix Ltd, a company she's the manager of, and appointed the contact person by Tzorya, allowing him to remain anonymous.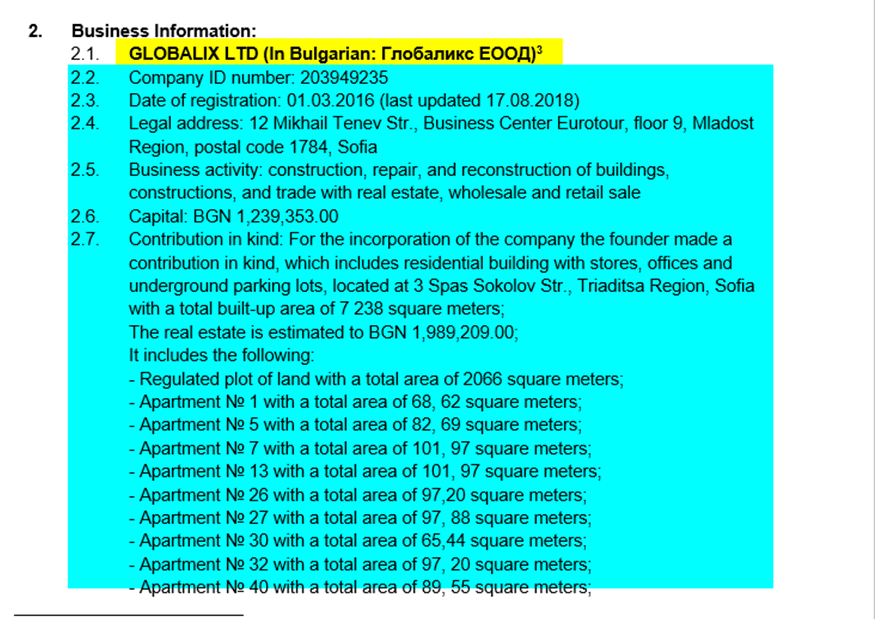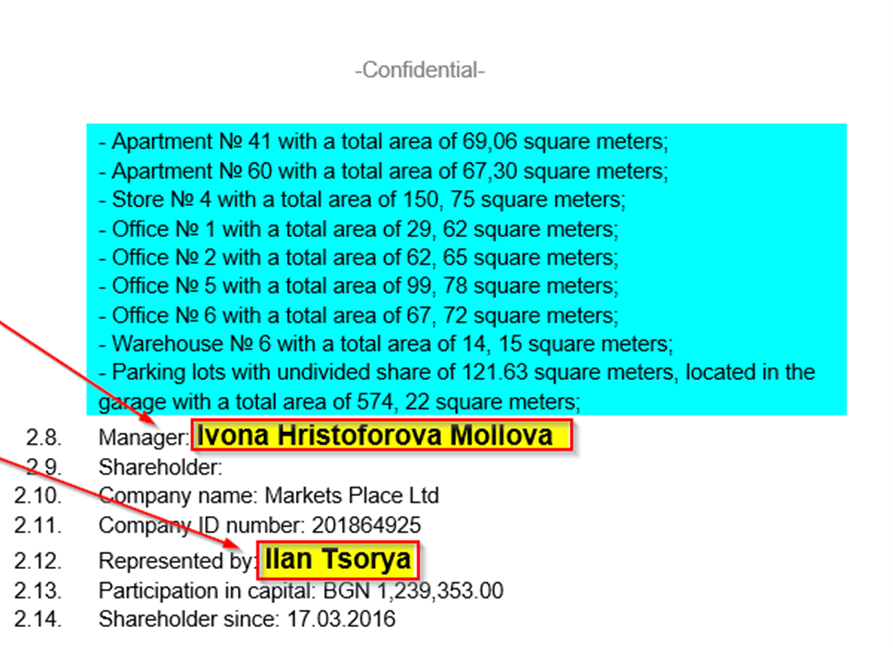 However, with his indictment by a Vienna-based court for being the mastermind behind massive online scams and binary options trade fraud, Tzorya will find himself in a legal battle for the first time. So far, Tzorya has rejected any wrongdoing as the prosecutors make arrangements for his arraignment in court.