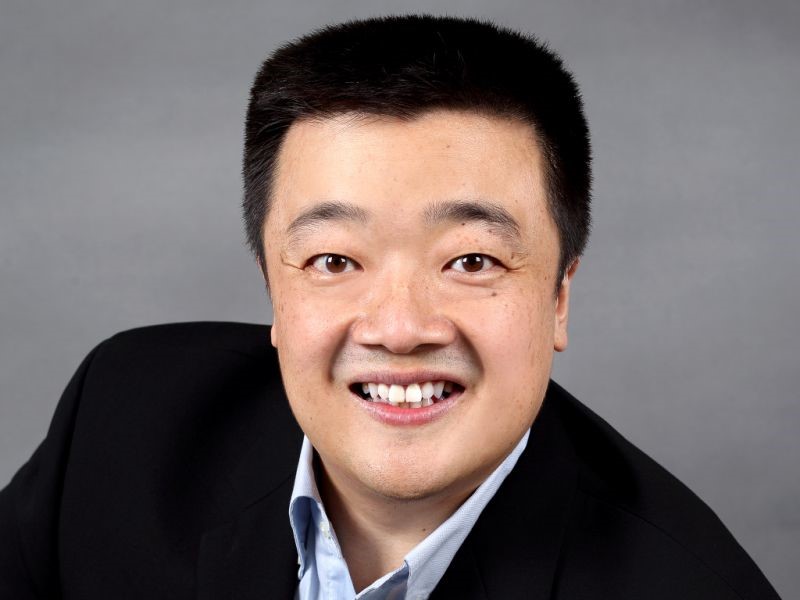 China – Bobby Lee to Launch China's first Crypto Wallet
The colorful founder of China's first bitcoin exchange announces his intentions to launch China's first Crypto Wallet with his new company
Bobby Lee, founder of China's first bitcoin exchange BTCC has announced his return to the market by launching his new startup – Ballet – a company building e-wallets. In a reent interviews to Yahoo Finance, Lee has promised the new e-wallets will be credit-card sized and user friendly allowing "normal people, regular people, access to cryptocurrency".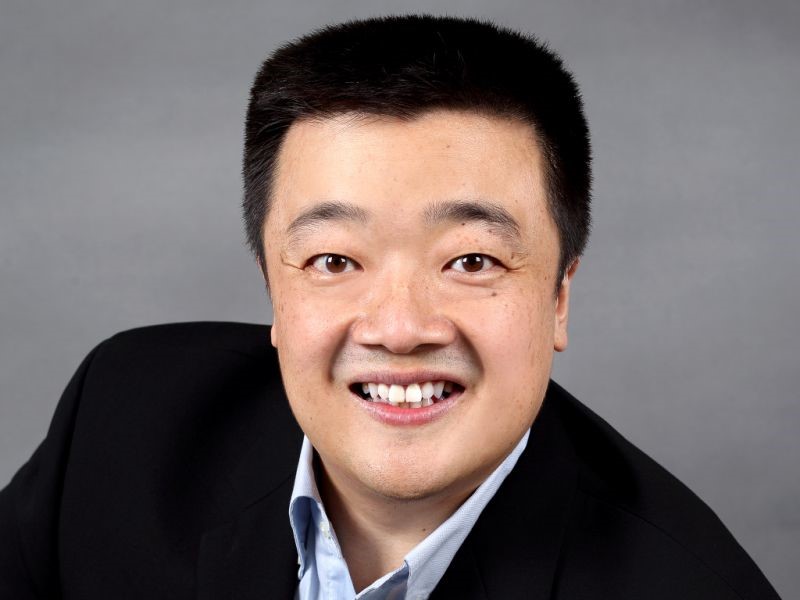 Ballet's first e-wallet model, called REAL, has no electronic parts meaning the wallet, which stores electronic keys to the clients' accounts, could not be hacked. The wallet will serve as a store for the private keys that cryptocurrency owners have in order to access their online accounts.
Lee, a former Walmart executive founded and headed BTCC, China's first cryptocurrency exchange which was wildly successful before being forced to shut down its operation in China in 2017, as the Chinese administration prohibited crypto exchanges in 2017. Lee sold BTCC in early 2018 for undisclosed sum, claimed by Lee to be well within the 8 figures, before disappearing from the scene to focus on travelling, giving speeches and spending time with his family.
Ballet has raised around $5 M in seed funding from Lee's friends and family as well as from Ribbit, the famed Silicon Valley VC. The company, operating from Las Vegas, plans to start shipping its REAL wallet to beta testers in the next weeks before offering them to the wider public in October. The wallets are expected to be sold at a retail price of $35.