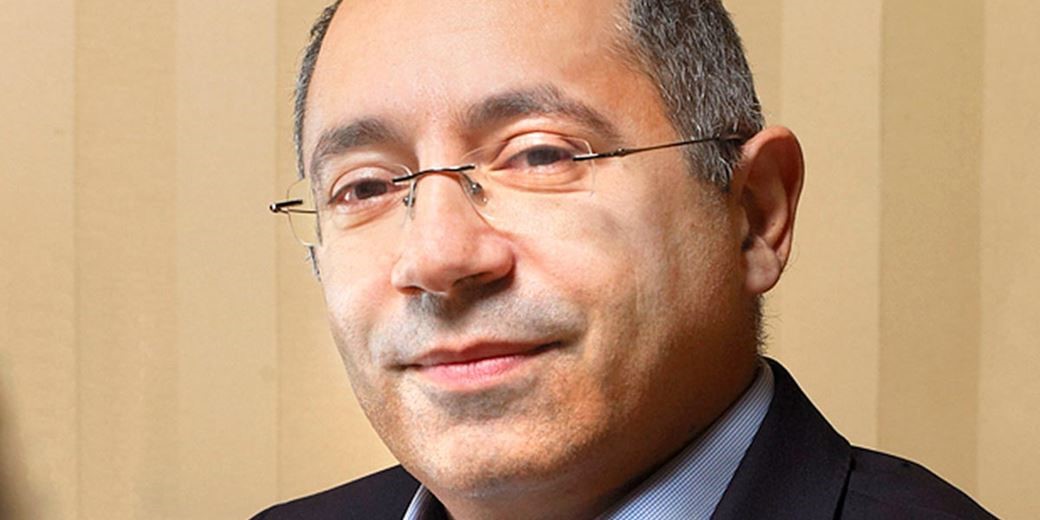 UK – Alan Howard Plans a £1B Crypto Venture
The billionaire investor will launch a new venture focusing on cryptocurrency.
Elwood Asset Management, a firm owned by billionaire trader and investor Alan Howard is planning to launch a £1B venture that will invest the money in a wide range of cryptocurrency hedge funds. The company, currently managing Howard's personal crypto-assets, is working on a revolutionary platform that would design portfolios of crypto funds for institutional investors. The aim of the newly developed platform is to lead investors to a select grouping of funds with higher quality operations, so they can avoid surprises and calamities in the hazardous sector of cryptocurrency.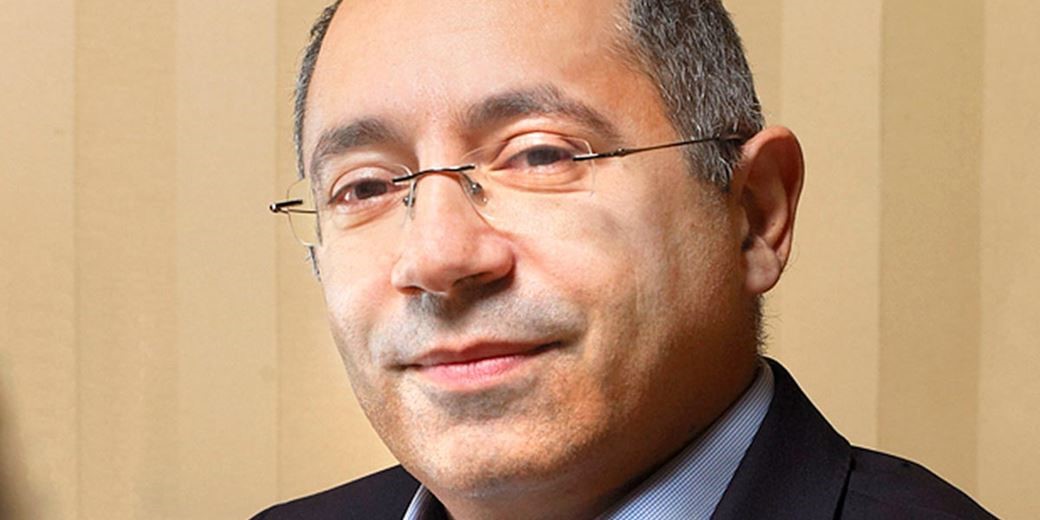 Investments in the cryptocurrency have seen a big surge over the last year. Hedge funds focused on cryptocurrency are up almost 60% on average since the beginning of 2019, fuelled by a 173% rise in the price of Bitcoin since the beginning of the year.
Hedge funds which were early investors in cryptocurrency, enjoyed a whopping 2900% rise on average during the 2017 crypto heydays, before the crash of 2018 that led many investors to abandon the crypto sector viewing it as too volatile and risky. The new firm is a sign of faith from one of the strongest players in the European investment game. Howard is the co-founder and manager of Brevan-Howard, the biggest hedge fund in the UK, is worth an estimated £1.5B and is considered to be a visionary investor with an exceptional track record.
His new firm, Elwood Asset Management, is run by Bin Ren, who formerly served as the Chief Investment Officer for Brevan Howard. In an interview to the Financial Times, Ren said that they been screen crypto hedge funds and have so far located around 50 that satisfy their due diligence. Crypto Hedge Funds take in significantly higher fees than standard Hedge Funds, and the sector was seen as an outstanding growth opportunity for seasoned investors. The new venture will be the biggest of its kind and we expect it to be a real game-changer.