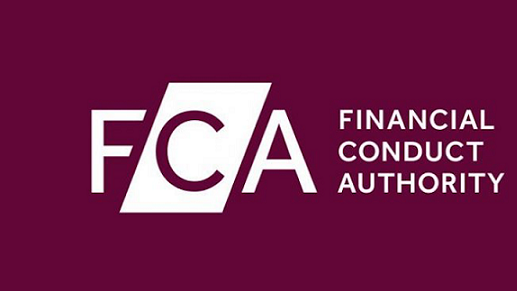 UK – Regulators Approve First Crypto Currency Hedge Fund
Prime Factor Capital will be the first approved UK Hedge Fund to invest in Alternative Currency.
The Financial Conduct Authority (FCA) has approved the first British Crypto Hedge Fund. The Fund, Prime Factor Capital, will be offering a full-scope alternative investment fund management.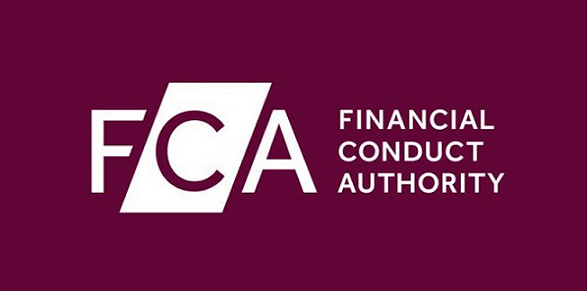 The Hedge Fund will be limited by the European financial regulations, which will force it to hold no more than 100M Euros in assets under its management. Despite these limitations, the entering of an agency, which will be dedicated to investments in cryptocurrency assets, is nothing short of a game changer in British investments, as investments in this field have been so far kept outside the realm of traditional trading and regulations. Prime Factor Capital's CEO, Adam Grimsley has said, in an interview for Bloomberg: "most vehicles for investing in cryptocurrencies are outside the scope of regulators and that's a big problem in the market that has such a bad reputation".
Under the regulations posed by the EU, Prime Factor Capital will need to appoint a custodian who will be in charge of validating the investors' returns and the fund's holding. The custodian must act independently of the firm and provide cash flow reconciliation.
This marks an exciting new age for British investors, who will now be able to diversify their portfolio and enjoy the new, exciting, and lucrative world cryptocurrency, while reaping the benefits of well-defined regulations that will make their investments as transparent and safe as possible.