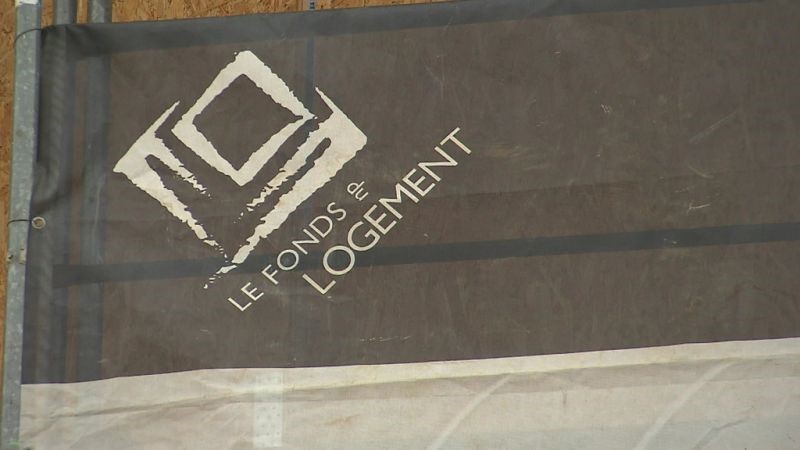 Luxembourg – Housing Fund Scammed
The Luxembourg Housing Fund conned out of over €800,000 by Polish scammers, managed to recover most of the lost funds.
Fund ('Fonds Longement') was conned out of over €800,000 in a shockingly simple scam. The fund was contacted in an email written in English by an account pretending to be a Luxembourgian construction company the fund regularly works with. In the email, the 'construction firm' informed the fund that it has recently moved its business to a Polish bank and asked for the payment for its recent projects will be transferred to the Polish bank account. The transfers went through without being questioned by the unsuspecting fund employees and remained there for a while before representatives of the actual construction company contacted the fund, wondering why their payments have not gone through. Once identified as a scam, the head of the fund reported the scam to the local police.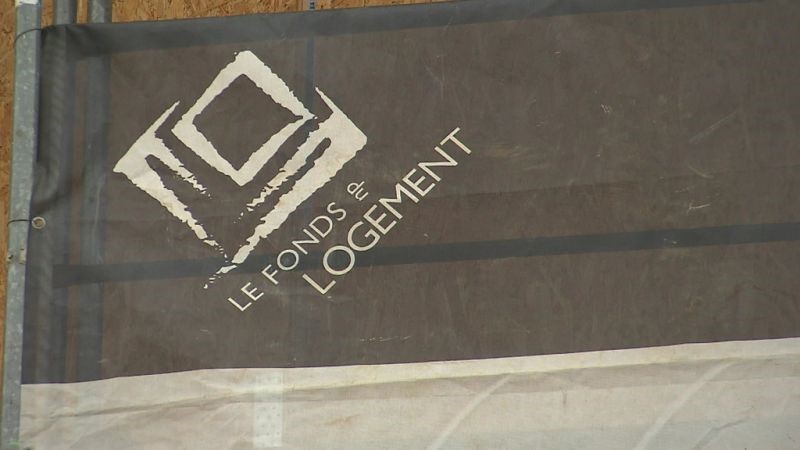 In an unexpected, unusually positive, turn of events, the spokesperson of the fund has reported that 80% of the money scammed – €650,000 of the €850,000 stolen – was recovered by the fund. The methods through which the money was received and whether the remaining €200,000 lost in the scam were to be recovered as well, were not revealed by the fund at this time.