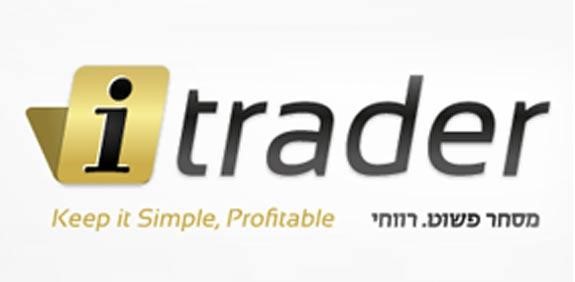 Israel – Binary Option Site Owner Faces Indictment
In a legal precedent in the country, owner of iTrader, and several of his former employees are charged with fraud.
The Israeli State Attorney Office summoned Ido Fishman, owner, chairman, and CEO of Gal Media Trade, operating commercially as iTrader, to a pre-indictment hearing.
The Taxation and Economic branch of the State Attorney's Office stated that the current suspicions against Gal Media Trade and its owner revolved around Fraud and providing clients with investments' advice without the required license. Alongside Fishman, a similar summons was issued for the company's Customer Support managers as well as a number of its top salesmen. 
As highlighted in an article written about this unusual indictment in Globes (one of Israel's leading economical newspapers), the indictment – which is still subject to a hearing – "sets a precedent, it is the first in Israel of suspicions involving fraud in the marketing of binary options. No indictments have ever been filed before in Israel for binary options trading".
According to the allegations, iTrader offered its clients a binary trading platform in 2013-2916. During the time, thousands of customers conducting transactions through iTrader totaling hundreds of millions of Shekels. As stated in the statement of suspicion issued by the State Attorney's office, the company representatives applied 'unfair pressure' on customers, taking advantage of their lack of understanding and inexperience in the world of binary options trading. The suspects have allegedly used "aggressive and fraudulent sales techniques, misleading practices and concealed important information from customers". In one of the examples provided in the indictment, iTrader's Customer Support representatives made false presentations to clients, misrepresenting the risks and opportunities involved in binary options trading, lying about their personal success rates, education and experience in order to portray themselves as experts in the field and pressured customers to use trading techniques that required particularly large investments causing the customers huge losses of money.