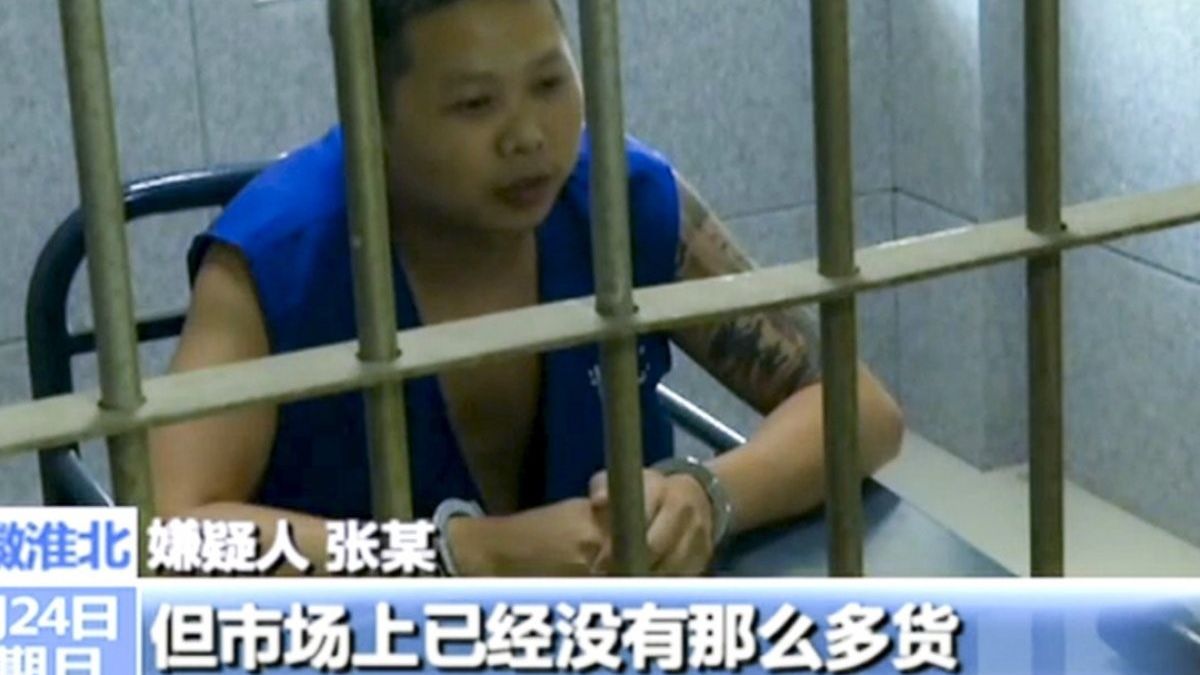 China – Man Arrested over $15M Bitcoin Fraud
Promising investors cheap Bitcoin mining machines, the man disappeared before delivering any of the promised goods.
A man in Eastern China has exploited the booming interest in Bitcoin in China, sparked by the rising bitcoin rates, to defraud over 50 investors out of 100M RMB (approximately $15 M) in just under 3 months, reported Chinese state media outlets.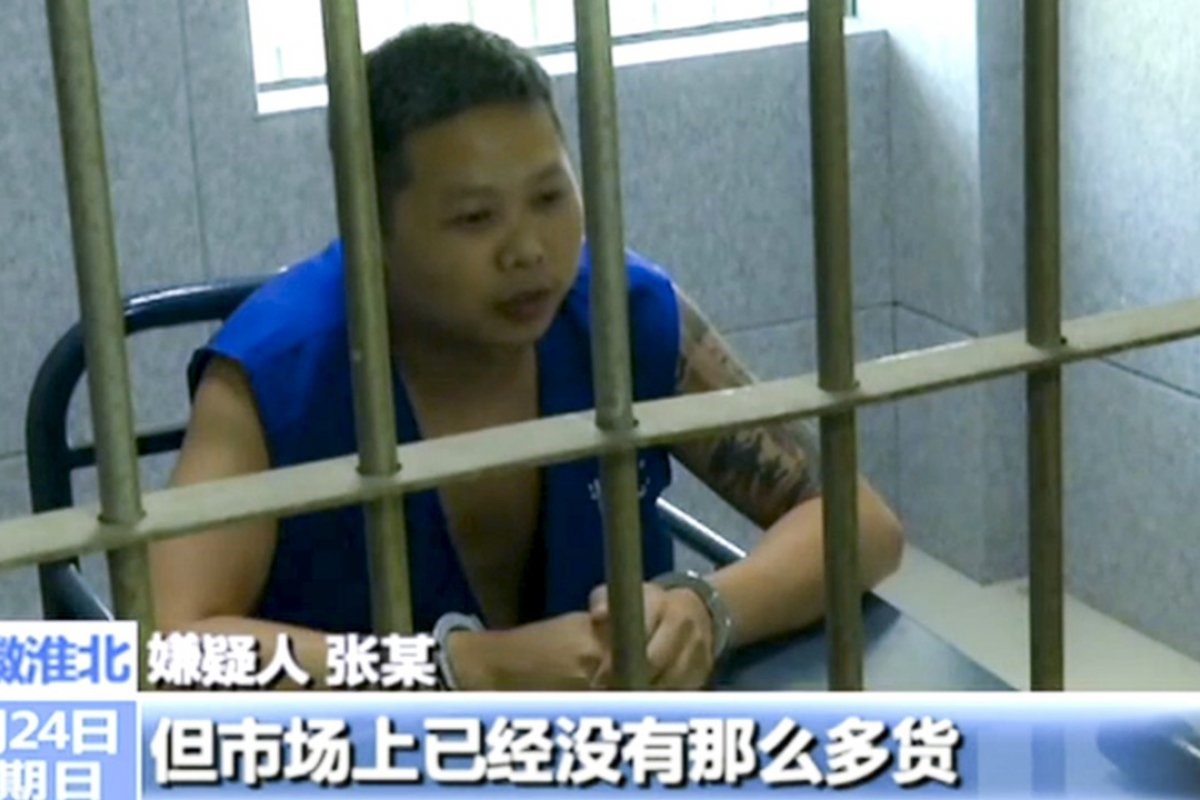 The suspect, a man in his early 20's, identified by authorities only by his last name – Zhang advertised online that he has a reliable supply of bitcoin mining machines, which were in very high demand in the Chinese market. While the retail price for such machines in China can go as high as $5,000, Zhang offered his machines for a fraction of that price, at just over $1500 a piece. The machines were sold to the clients with the promise that they will be delivered within two months of the purchase.
At first, investors were hesitant, due to the 'too good to be true' offer, but as the first orders were delivered, and his satisfied customers posted his praises online, more and more investors jumped on board. According to the local police, Zhang bought the machines at full retail price and sold them at a loss of 20,000 RMD ($3000) apiece.
Zhang quickly defaulted on his orders, taking his clients' money and failing to deliver the mining machines they have purchased. Following a substantial number of complaints from his victims, the local police were quick to act and arrested Zhang.