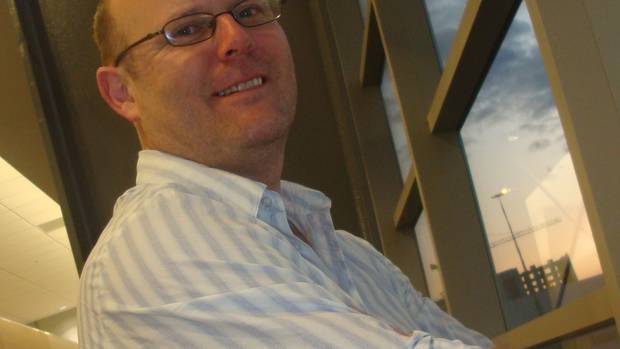 Queen's Street Scammer goes on trial
According to charges, Maher relied on fraudulent documents to mislead his investors, presenting a false image of the financial status of FBL as well the status of their investments. According to the agency's statement these documents "deliberately misrepresented the status of the transactions he was meant to carry out".
The forged documents allowed Maher, according to the allegations, to defraud his investors, owing them as much as $13 Million.
Maher, the one-time Queen's Street big-shot, now faces 47 different counts of forging documents to defraud his investors. With each of these counts potentially leading up to a 10 years imprisonment, Maher finds himself in hot water.
The defendant has entered a 'no plea' against the charges, and was remanded in custody with the trial set to resume in late July 2019.