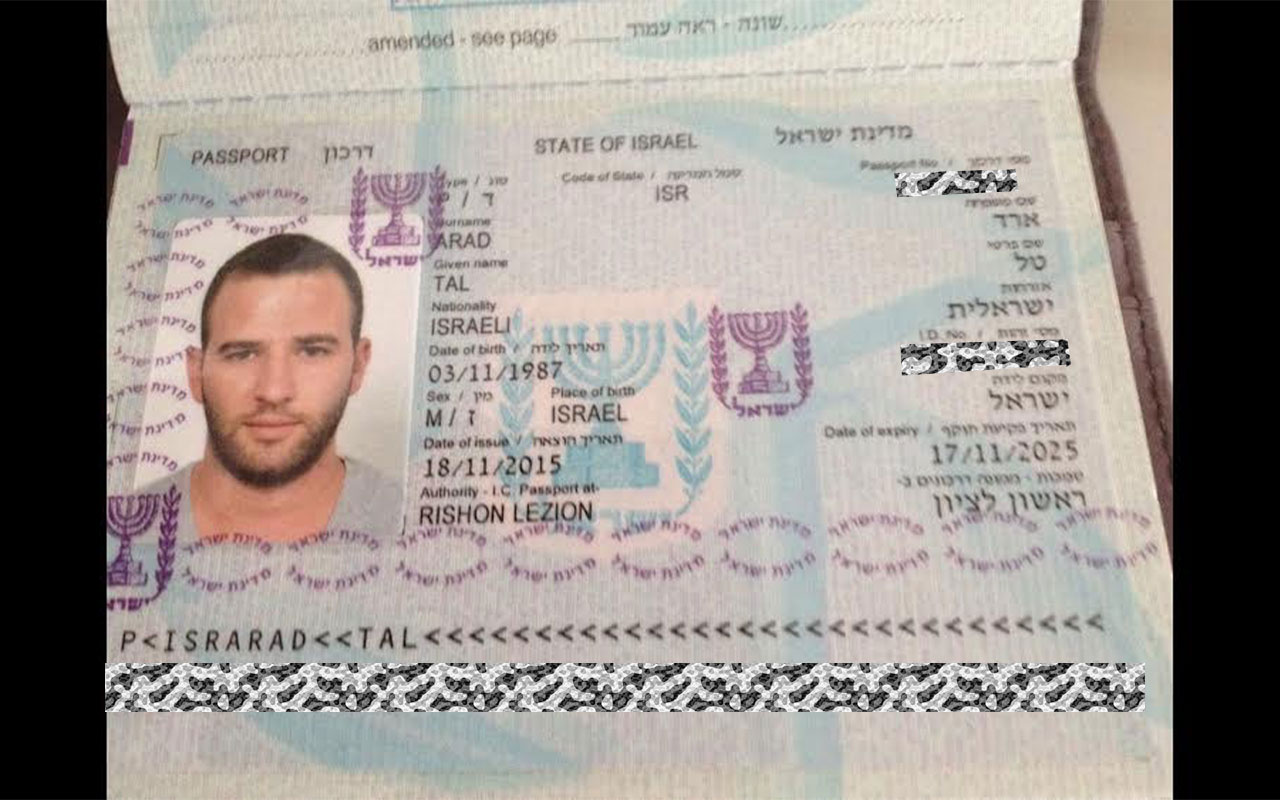 EXPOSED: TZORYAs family members on the way to PRISON?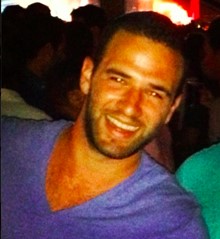 They say blood is thicker than water. Relationships and loyalties within a family are the strongest and most important ones—perhaps even in acts of crime. This story should tell you.
Tal Arad, born on March 11, 1987, is none other than the brother-in-law and trusted employee of the infamous Ilan Tzorya.
Tzorya, founder of binary options trading platform, Tradologic, Krypton, and others is known to have powered money-laundering brands that have already stolen hundreds of millions of euros worth of investments. To add to his already sophisticated profile, he is also alleged to be a partner of some of these brands.
While many capitalists have already lost their investments, Tzorya, among his other accomplices, is still on the run. While their business continues, people on the stands demand for rightful justice.
To grow an enterprise as large as that of Tradologic's, a team of helpers is certainly essential. Tzorya has sets of henchmen that continue to work with him to build his network and grow his business to what it is today.
A business of crime cannot be done alone yet it requires a certain level of trust. Perhaps it is for this reason that family can be considered a comparatively ideal option. To dig up more information on this business, his close accomplices are put under scrutiny. Some of them even happen to be his own relatives.
Personal Information
Research shows that Tal Arad is playing a vital role in Tzorya's business. But who exactly is he?
Tal is married to Ilan's sister, Shoval Tzorya-Arad, who is a prosecuter at the Jerusalem District Attorney's Office.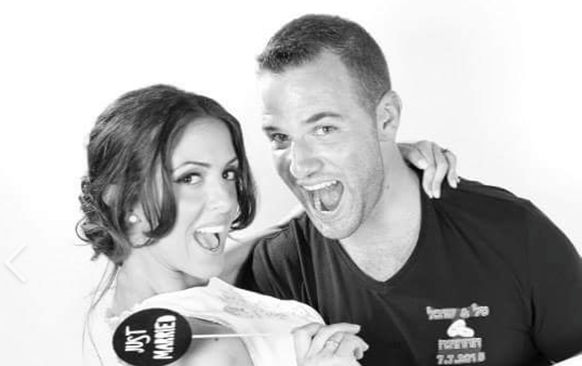 In a document leaked to FinLeaks, it specifically mentions that Tal is a college graduate of the College of Management Academic Studies and is currently an accountant by profession (Israel license number 500123831).
He founded his business, "Tal Arad," in 2018 which he currently runs, while simultaneously taking part in the Arad family business—"Limited Arad"—founded in 2013.
While it may seem he has his hands full, this is not all the business he dabbles in.
Family is Everything
Tal Arad is known to be Tzorya's right hand. His responsibilities cover managing Ilan's personal and busniess bank accounts, salaries, flights, and other expenses regarding his business activities.
The success of their money laundering business lays in the partnerships involved but also the vital processes and transactions that occur.
To acquire money, investors, customers, and other clientele alike are convinced through strategic deceitful acts. After the money has been unrightfully acquired, it is transferred from one account to another under official business until it has become untraceable.
Through the help of Tal Arad, among Tzorya's other colleagues, the business runs and exists as what it is. Since Tal's employment as CFO, many illegal transactions have transpired.
Ilan sent an email to confederates, Gal Barak and Tal Arad, saying that they need to discuss the Chief Financial Officer position at E&G. Up to this day, Tal Arad holds the CFO title on behalf of Tzorya.

His appointment as CFO is a reflection of the trust that runs between them. Tzorya often leaves his business nitty gritties with Tal.
Illegal Transactions
Tal Arad sent an email to Gal instructing them to prepare a loan contract for the Hungarian office. He explained that the loan return should be for 4 months from the contract's signature's date. He also said that they need to transfer 10,000 euros from the New Markets account. Before they transfer the money, they need Ahmed to sign the contract.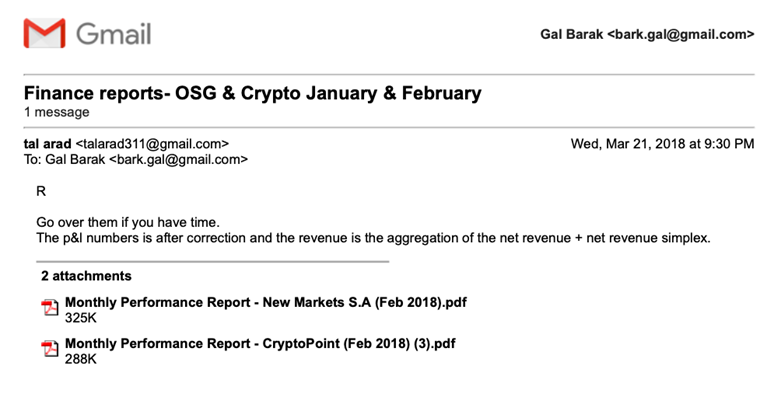 Tal Arad sent an email to Gal and explained that they need to change the interest rate in the agreement according to the accountant's suggestion.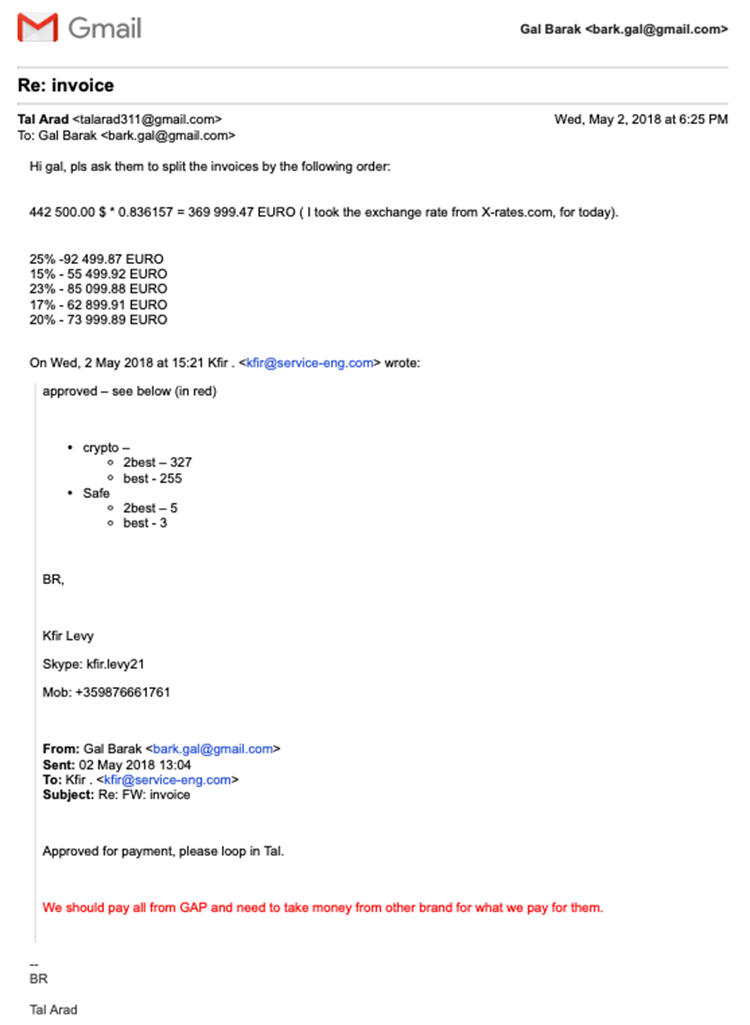 Tal:
"20k euro from New Markets account.
The current balance in the safe markets account tomorrow afternoon (after we will get the settlement amount) deducted the payment to AFFKADA (approx 7000 euro).
The 20k will go as funding for them and we will receive them back in the next week. The settlement (135k)­ Gal closed it with Chen Ganon."
Afterwhich, Ilan Tzorya emailed Tal asking to send him and Gal all the transactions ever sent from GMP to DTI (or any related company that DTI asked to send to).

Tal sent an e-mail to Ilan and Gal with the file about all the payments from GMP BVI to DTI or any other related company in the transaction. Gal replied to say that there was some missing information that had to be added and asked Tal to go over it again. Tal replied that the missing 20k are in the GM globe sheet. Gal explained it was 20k that DTI got as dividends.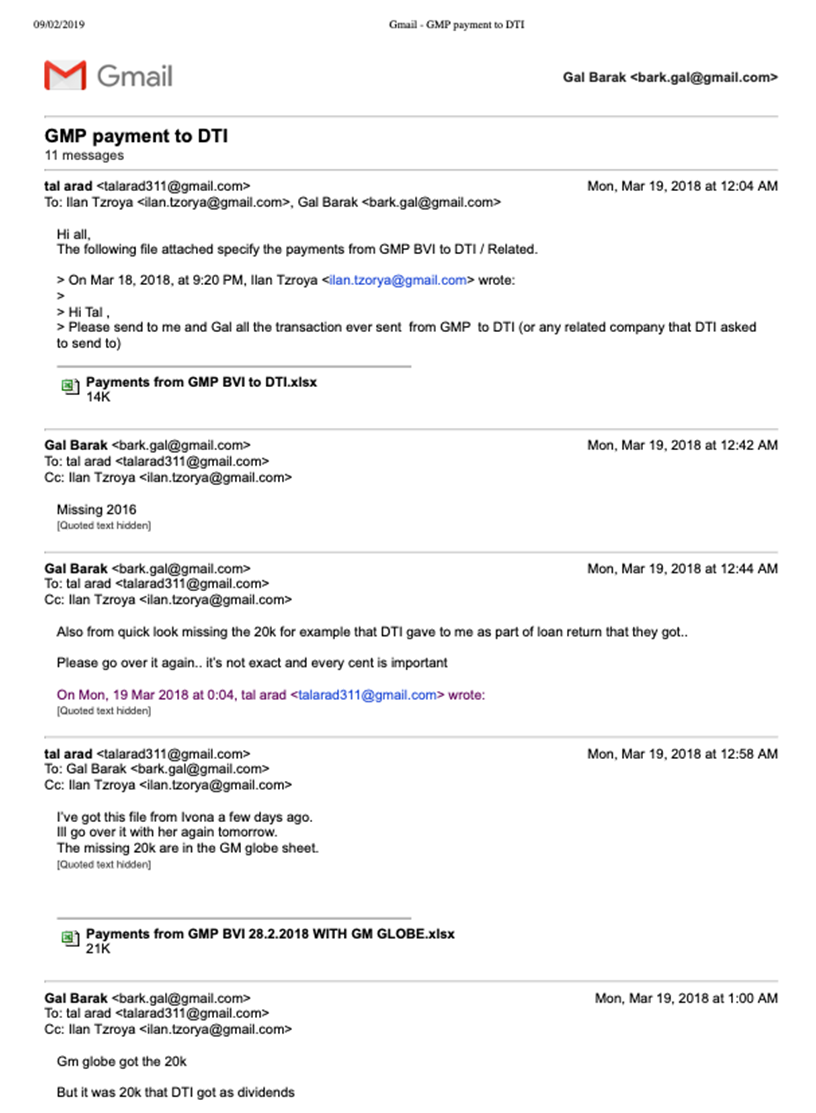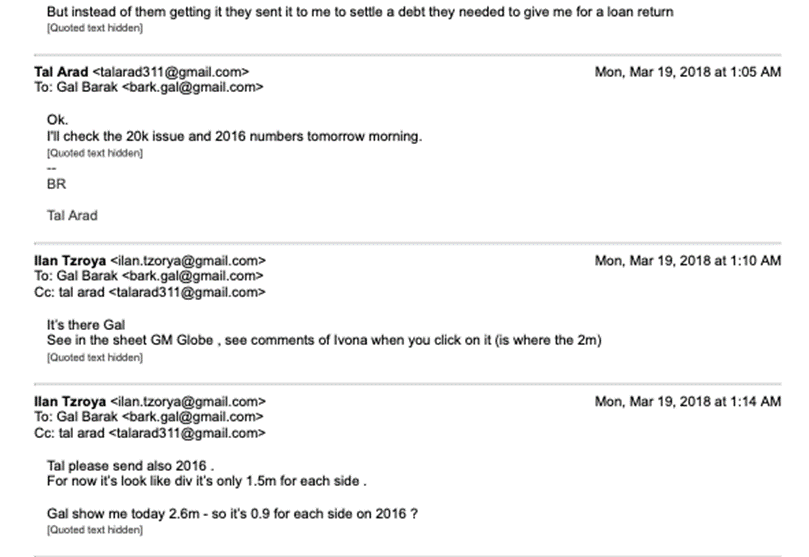 Tal sent an email to Ivona MOLLOVA (Tzorya life partner) and asked her to pay an invoice. He also instructed to pay a bonus of 20,000 euros to an employee, Director of 'Super Dev EOOD' as of 05/2018.
Tal Arad sent an email to Ivona MOLLOVA in order to transfer funds for the new call center in Sofia.
Company Name & Name of representative: GST Markets,
Bank: EuroBank (Postbank BG),
Amount: 41,213 USD ­or 33,427 EUR.
Arad asked Tal Berkovich through email to send Ivona MOLLOVA the details for transferring the money as a loan agreement as soon as possible. The present loan agreement has been signed between brands, Global Media Partners Ltd. (GMP) and GST Markets Ltd. The lender shall provide the borrower—Tal Berkovich—with a monetary loan in the amount of 33,500 euros.
Tal Arad sent an email to Ivona MOLLOVA and told her that he spoke to Barak Agam about his rent fees. As he agreed with Gal, they need to pay his rent. The amount for the 2 months ahead plus 1 month (contract ends) is $6,000 ($2,000 per month).
Because they have not started with the funding of the Georgian operation yet, he asked to give him this amount in cash, approximately €4,900, from the New Markets account and when the Georgian activity starts, they will transfer it. He also asked to be updated regarding the ETA for providing the money in the same email.
Tal Arad asked Ivona MOLLOVA to transfer money from GMP to GSTMarket in order to pay it from there. He also asked her to pay an invoice for 20,000 euros.
Tal emailed Ivona MOLLOVA and an employee asking them to pay the monthly salaries for GST markets. He said that the payment will go on the basis of a loan agreement like the previous time. He also asked Diana to take the loan agreement from the last time and to update the numbers. After that, she needs to send him the updated one for approval. Tal Arad emailed Gal and Ivona MOLLOVA the excel file with the breakdown of the expenses on the total amount of 1,832 euros and the May salary which hasn't been paid yet. The amount thus totals to 7,500 euro. He goes on saying, "I'll send someone to take it from you or I will come to Sofia."

In this business, the leader hires others so they can do both the essential and dirty work for him. In this case, it's Arad Arad to Tzorya. Their business continues to run up to this day which means that Arad remains active in aiding in Tzorya's money laundering and fraud schemes.