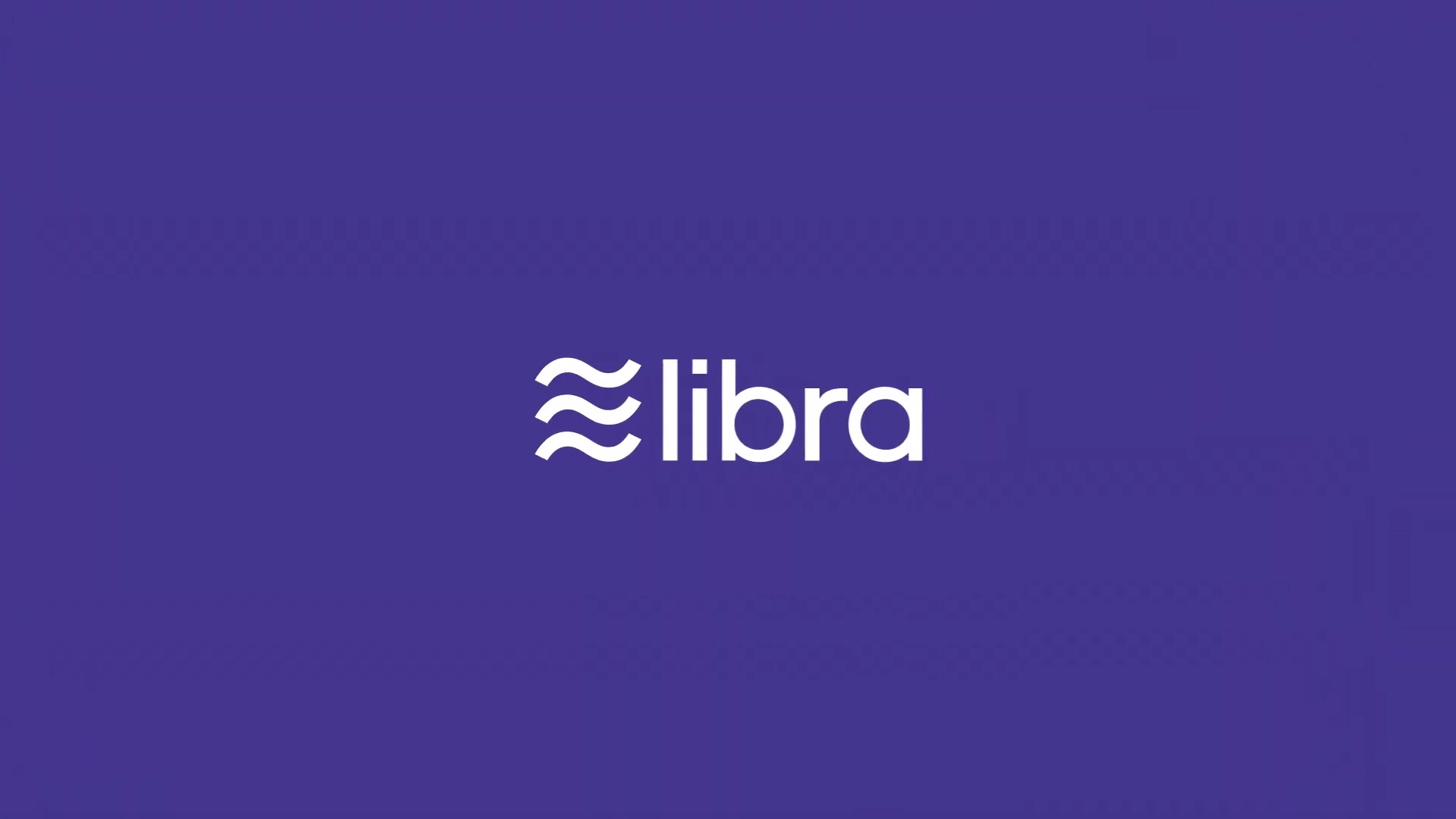 France – Libra will be Blocked in Europe
French Finance Minister delivers about to Facebook's cryptocurrency aspirations in the OECD cryptocurrency conference
The OECD Cryptocurrency conference provided cryptocurrency fans around the world with a fair share of interesting speeches and news. The most interesting, and perhaps controversial, speech of them all, was the one delivered by French Finance Minister, Bruno La Maire.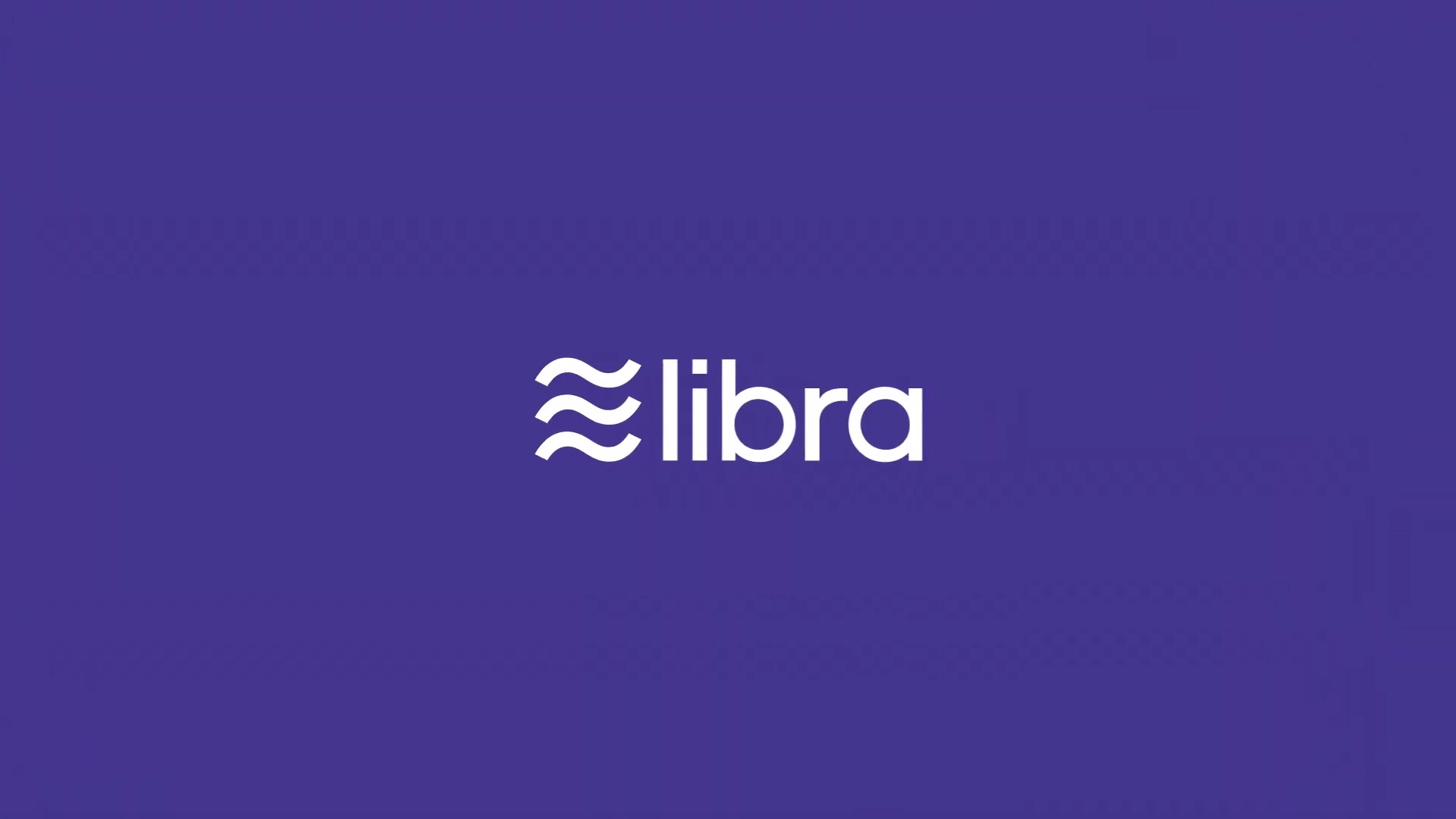 La Maire stated that the development of Libra, Facebook's intended cryptocurrency, is viewed by the French government as a real threat to European 'Monetary Sovereignty", and as such it will permit its use within its borders. Furthermore, La Maire added; "I want to be absolutely clear: in these conditions, we cannot authorize the development of Libra on European soil".
Facebook has announced its intentions to launch its own cryptocurrency – Libra – earlier this year. Their announcement has caused a great commotion and controversy, as lawmakers and regulators in the USA and Europe, troubled by the amount of power Facebook already possesses have rushed to examine the effects that such launch will have on national and international economies. The development of the new currency which was supposed to be offered to the public in 2020, seems to have been slowed down or even halted due to the public and political backlash it faces.
Unlike current cryptocurrencies which are decentralized by design, Facebook hoped that Libra's more centralized infrastructure will allow it to rival the US dollar.
Libra is designed to allow people to make payments across Facebook's apps (including Facebook messenger and the popular WhatsApp), which are used by billions of users daily worldwide. The reach and size of Facebook and its suite of applications, means that once launched, such currency will have the ability to reach more users than any other cryptocurrency in the past and become a part of the users daily life easily and rapidly.
Following concerns voiced by American and British lawmakers, Facebook has stated in the past that it will not lunch Libra until the concerns of regulators around the world are satisfied. Following La Maire's recent statements, such day seems to be further away than they might have hoped for.