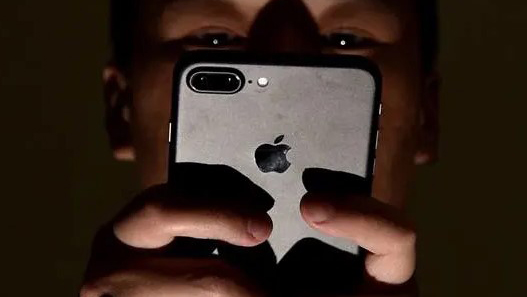 Singapore – Police Warn about iPhone Scam
A scam targeting iPhone users is the latest in a long string of scams targeting the Singaporean public.
Singaporean Police has issued an official warning to the public on July 19, warning about a particular scam targeting Singapore's many iPhone users. According to the press release issued by the police:
"the police would like to alert members of the public toa new variant of scams involving the recruitment of Apple iOS 'game testers' which has been reported overseas".

Singaporean Police
In the scam, scammers use social media platforms to identify and recruit potential victims, by promising substantial payments for 'dream job' which only requires playing games. In order to get the job, scammers instruct victims to log into their Apple ID account, through their iPhone devices, using a 'special' name and password. Once logged in, the scammers active the iPhone's 'lost mode' under the 'find my iPhone' feature, locking the victims' phones from afar. The scammers then contact the victims and demand that they will be paid in order to unlock the phones.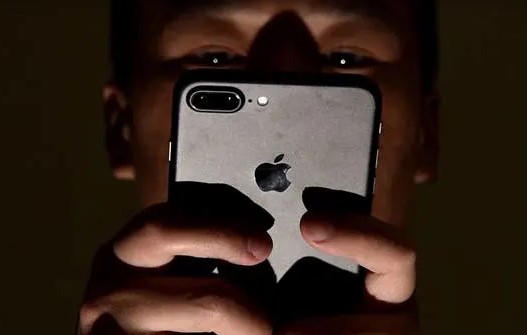 This scam is the latest in a long string of online scams, plaguing Singapore. Earlier this month, the police warned the public about the re-emergence of a China officials impersonation scam, one of the most effective scams in recent memory. The scam involves people, impersonating Chinese officials, calling people, claiming that they have been linked to an ongoing criminal investigation in China, and demand the victims provide them with access to their bank accounts in order to verify that no illegal activities occurred from it, as they claim to suspect. The China officials impersonation scam has defrauded innocent Singaporean of at least $4.8 Million in approximately 65 cases, between January and April 2019.