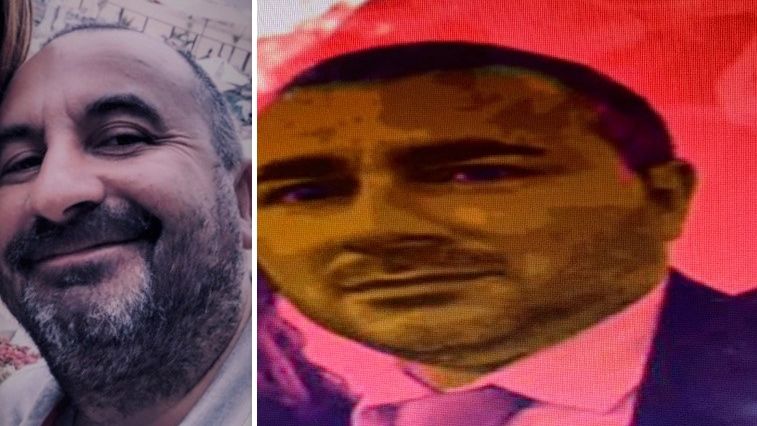 The French Connection 2 – Scammers Still Running Free
2 French crooks: Setrouk and Grieco running decade of international frauds.
In our world, there are two types of people: those who get up in the morning and work, from dawn to dusk, in order to make their money and those who wake up in the morning and think of nothing else but how to con the first group out of their hard-earned money.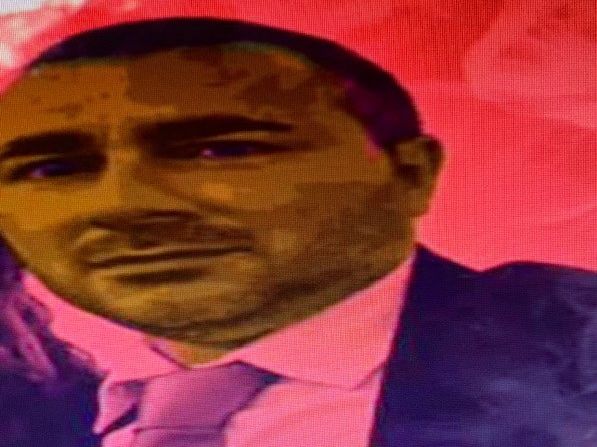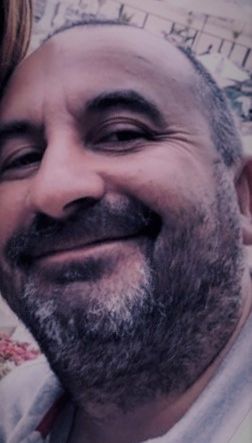 These criminals are always planning their next grand deception, lurking in the shades for innocent unsuspecting people and businesses they can exploit for their own personal gain. Following my last piece on the international crime ring, founded by French criminals immigrating to Israel ("The French Connection"), we were contacted by a number of sources which have provided our investigating team with substantial amounts of information about a wide array of criminals who were linked to the French-Israeli criminal association. Out of the different accounts and evidence our team was presented with, 2 names really stuck out, two who have been knee-deeply involved in frauds, scams, and theft, across the world for more than a decade – Raoul Simon Setrouk and Frederic Fred Grieco.
The evidence that we received regarding the two is comprised of documents, police reports and several interviews conducted with former "employees" in their criminal operation in Netanya, Israel. The tales they tell – from a different period of time and different countries – sound, and were found to be, extremely similar to one another.
The Method
According to several former employees and family members this is how their scam method worked: the pair operate overseas call-centers, these centers remain the same, and most of the employees in them do as well, but between one scheme and another, the pair changes the shape and name of the "service", while everything else remains virtually unchanged.
Representatives in their call-centers are instructed to call innocent people and businesses, mail and electronic mails were sent by thousands pretending to offer a mandatory state service – the "services" offered vary between different countries – and offer to carry out the required "state required" service for a certain fee.
Once the crooks obtain the funds from unsuspecting victims, the funds are quickly transferred from one account to another, always transferred from country to country, including from France to Switzerland, Hong Kong, Lithuania, Romania, Cyprus and Israel, and from one company to another – all companies involved in this are phantom companies with neither offices nor employees, existing merely on paper – in order to launder it rapidly and evade taxation. After the money completing its "world tour", it lands safely in the pockets of the two international crooks – Setrouk and Grieco.
The sums that the two were able to steal, are absolutely staggering and mount up – according to moderate estimates – to be many millions of Euros (only in the Agfac Accessibility Diagnostics Pack, they were accused by the French court of stealing over 3 million euro). While their targeted victims are usually in the lower classes of society, small businesses, with their favorite demographic to exploit being the French working class, struggling to make ends meet, Setrouk and Grieco lead a lavish lifestyle, living in luxury estates, eating in the finest restaurants and even owning and running their own private running horses stables.
What Can be done?
Generally speaking, the victims of Setrouk and Grieco, have been left to their devices. Those who summoned up the courage refused to pay and complained to their law enforcement about being defrauded, were immediately transferred to collection services and became the target of harassment and in some cases even legal proceedings, all because they fell victim to these crooks and technically ordered the service or registered via Websites. According to our investigators' reports, the number of their accumulated victims is estimated to be in the thousands, mostly in the pair's homeland, France. All accounted victims never saw a dime back from the money that was stolen from them in these scams and the authorities, have, so far, been reluctant to intervene for the most part, in few they requested the victims to sue and complain to bring the crooks to trial:

Previous investigations have led to few arrests, interrogations, and convictions of few of their subordinates and scarecrows, mostly low levels employees (some of which were recently indicted and are currently standing or awaiting trial) – the two kingpins behind the operation – Setrouk and Grieco, inexplicably remain free men.
Their long years of crime, indicate a high level of risk from these two crooks, with another destructive scam from their twisted minds seems to always be in the pipeline.
We call on our readers to stay alert and we invite the authorities to contact us and we will be glad to share the information we have obtained, to bring these two to trial.
If you have information about their activity – please share with us and we will follow up.